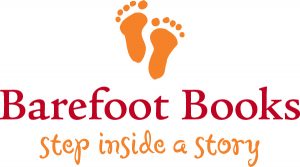 Children need diverse, inclusive and inspiring books.
This is what we're all about. From the very beginning, our books have opened windows to other cultures and perspectives, while also providing children of all backgrounds and abilities with a much-needed mirror of their own experiences.
We all want to raise the next generation to become global citizens who see the connections between all people, but who are also sensitive to the differences that make us unique. We invite you to browse our beautiful books, and join us as we open hearts and minds through the power of stories.
Christina Foster
Barefoot Books Ambassador
Learning Tools For Your Home: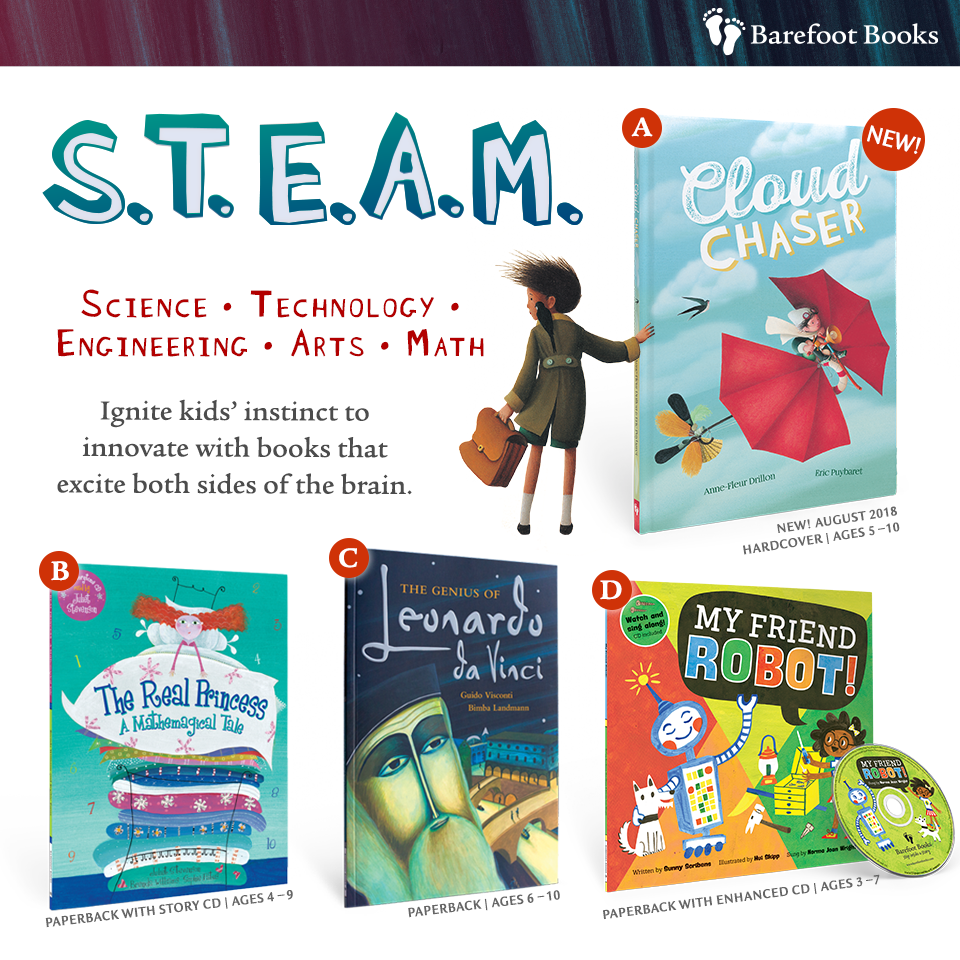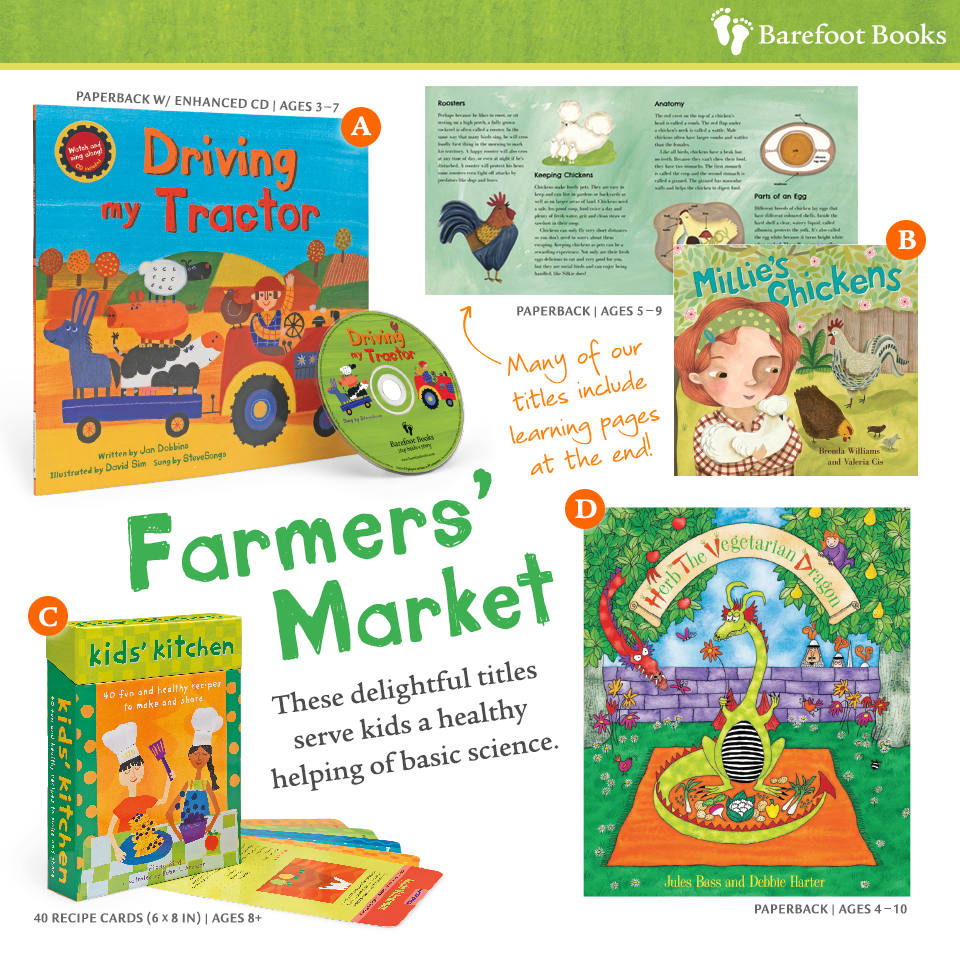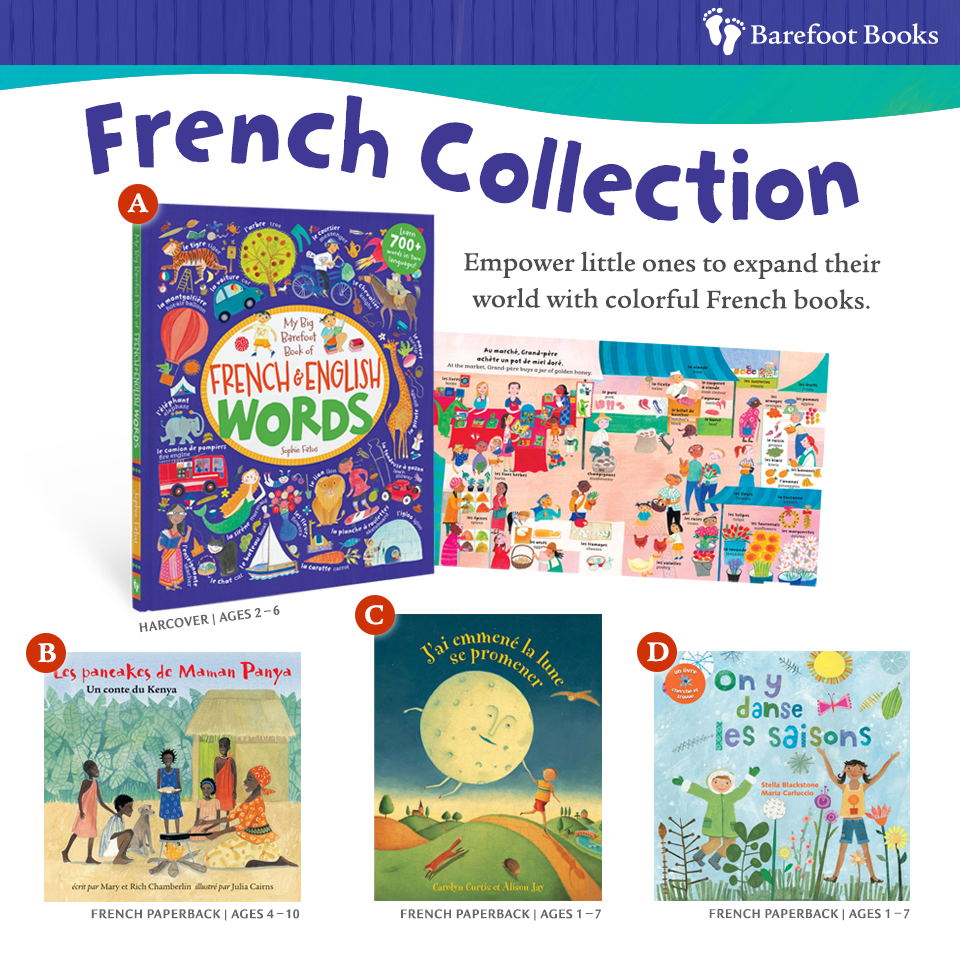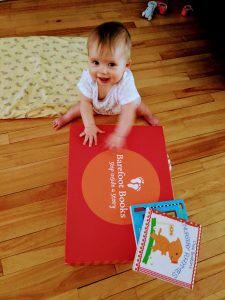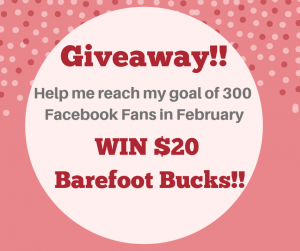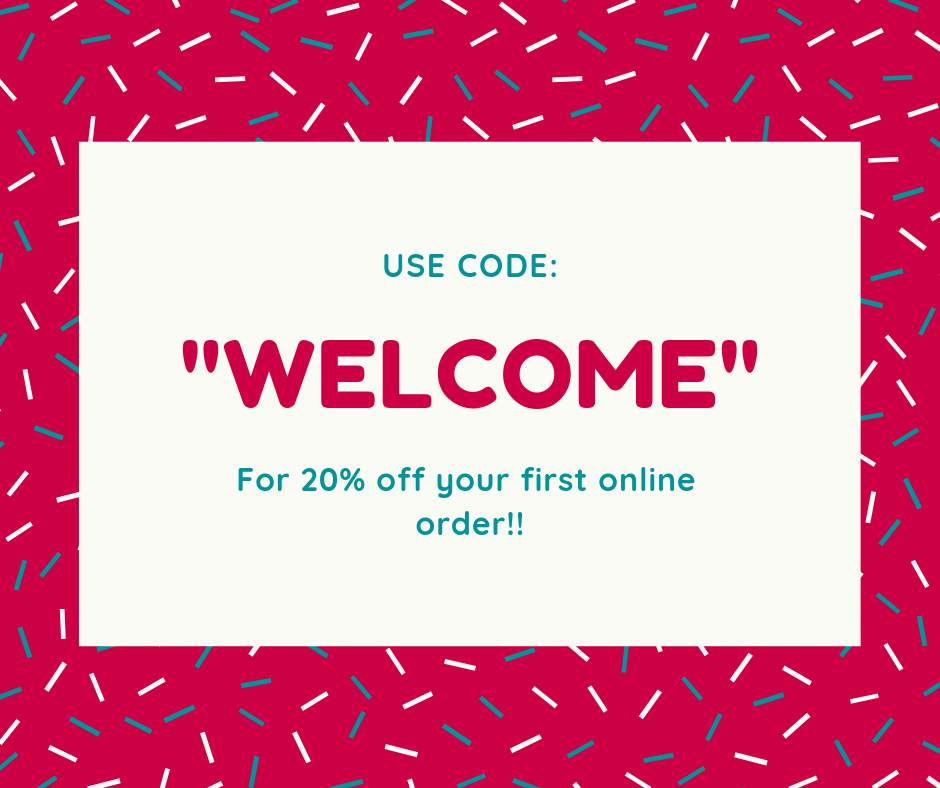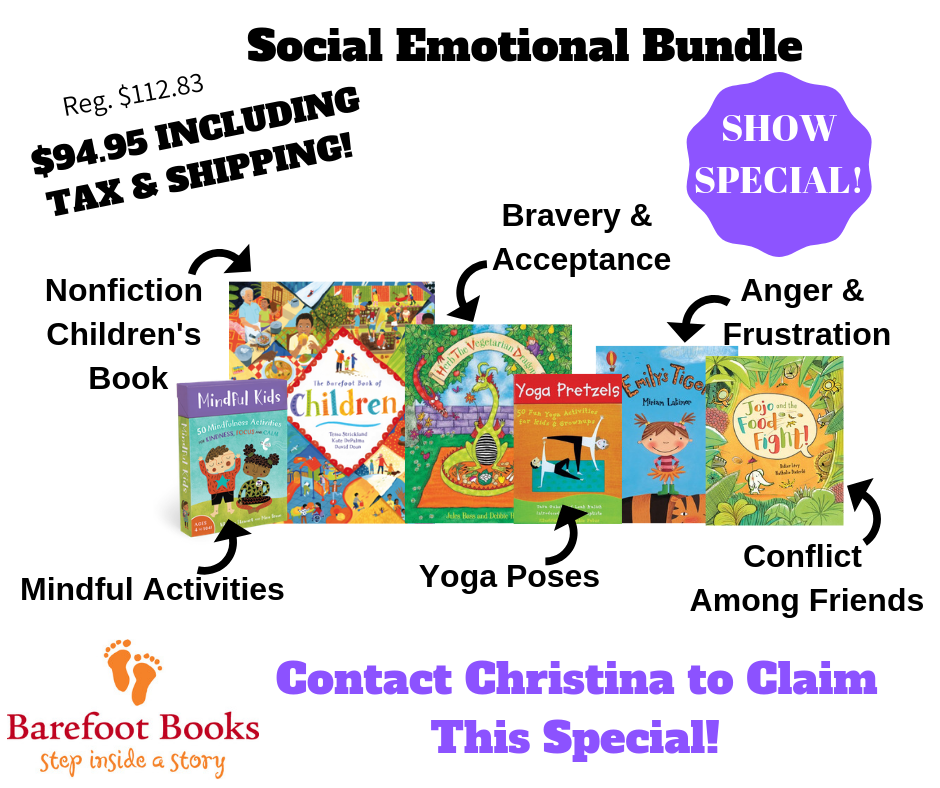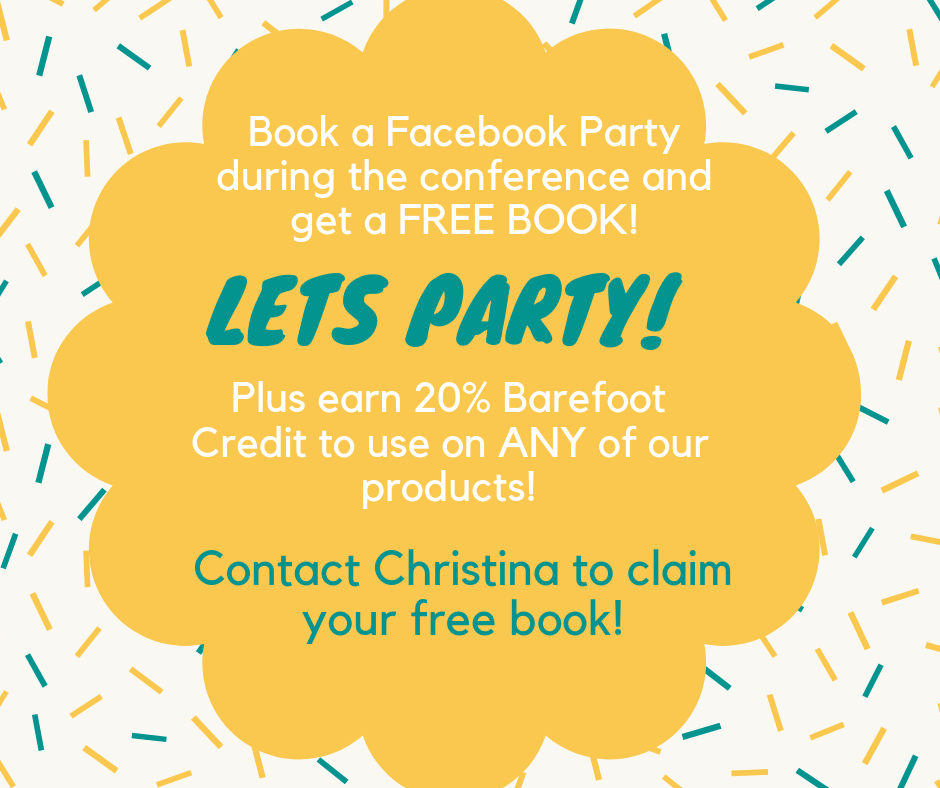 Build Your Own Barefoot Business (And Family Library!)
Did you fall in love with Barefoot Books? It's ok, I did too! Build your family library with a 50% discount on books, while earning extra income for your family. Our simple, straightforward compensation plan does away with multi-levels!... Just think of this as your own mobile book shop! Visit our website for more details and I look forward to mentoring you!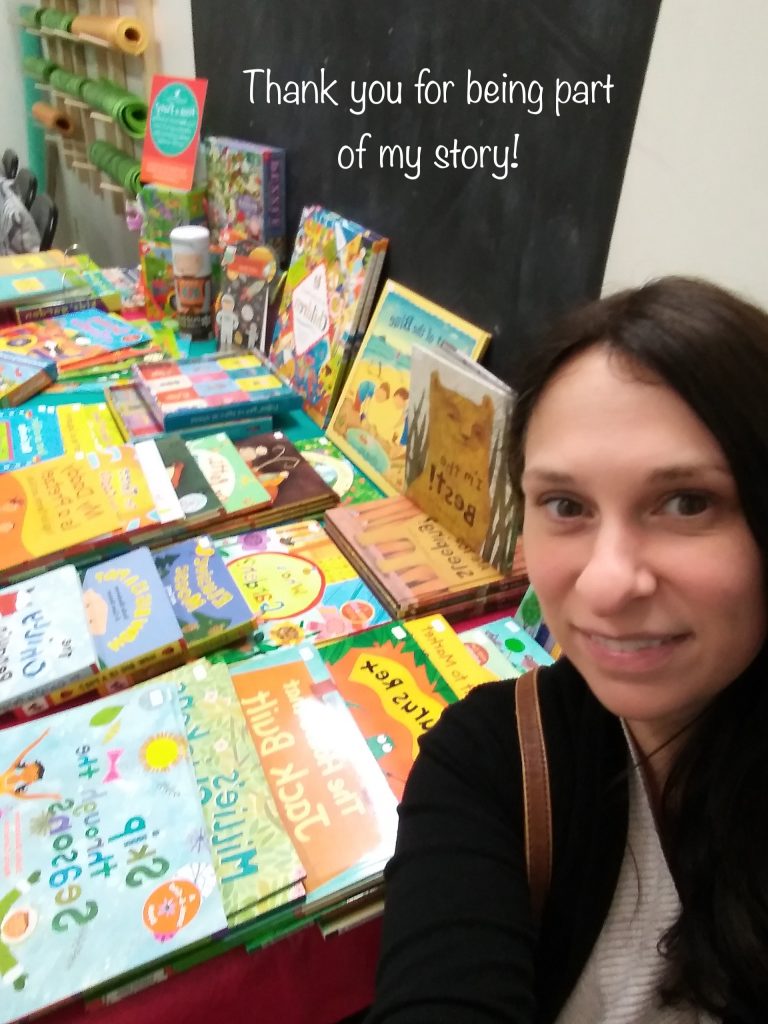 Thanks so much for learning a bit more about our culturally diverse and socially inclusive books, puzzles and games!