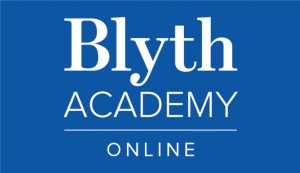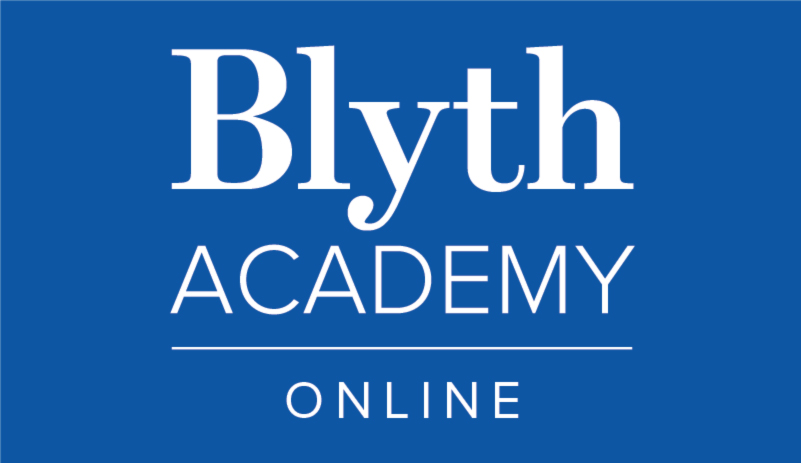 Blyth Academy Online is an academically respected private online high school offering more than 100 affordable online courses. Our comprehensive Ontario curriculum and engaging content, combined with our empathetic teaching and guidance staff ensure that our student success rate is unsurpassed; 95% of our online students succeed with Blyth Academy Online.
Students can sign up and start anytime throughout the year. Students can also complete their assignments, access their account, and produce work any time of day or night, 24 hours a day, seven days a week, every day of the year. You set your own work schedule.
By partnering Blyth Academy's brick-and-mortar campuses and 40-year history of academic excellence with an online high school learning platform and exciting course development, we challenge the current definition of online learning in Ontario.
Highly Flexible
BAO courses are specifically designed to meet the needs of students with irregular schedules, or unique educational, social, or religious needs.
Courses can be completed at your pace and in an environment of your choosing.
Educational Quality
Home education has proven educational benefits, but even the most dedicated parent is stronger in some areas than others.
BAO allows home educators to enroll their children in individual courses in these challenging areas, 

allowing parents to focus on their areas of strength.
Transition to University
Enrolling with BAO for grade 12 allows homeschooled children to benefit from a customized home education, while allowing them to graduate with an Ontario Secondary School Diploma.
95% of BAO students go to University/College and 90% get their first choice.
There are 14 Blyth Academy locations throughout Ontario, with an average class size of 7 students. This is a great transition environment for homeschooling students who plan to attend university. Our academies have options for Full-time, Summer School and Night School enrollment.