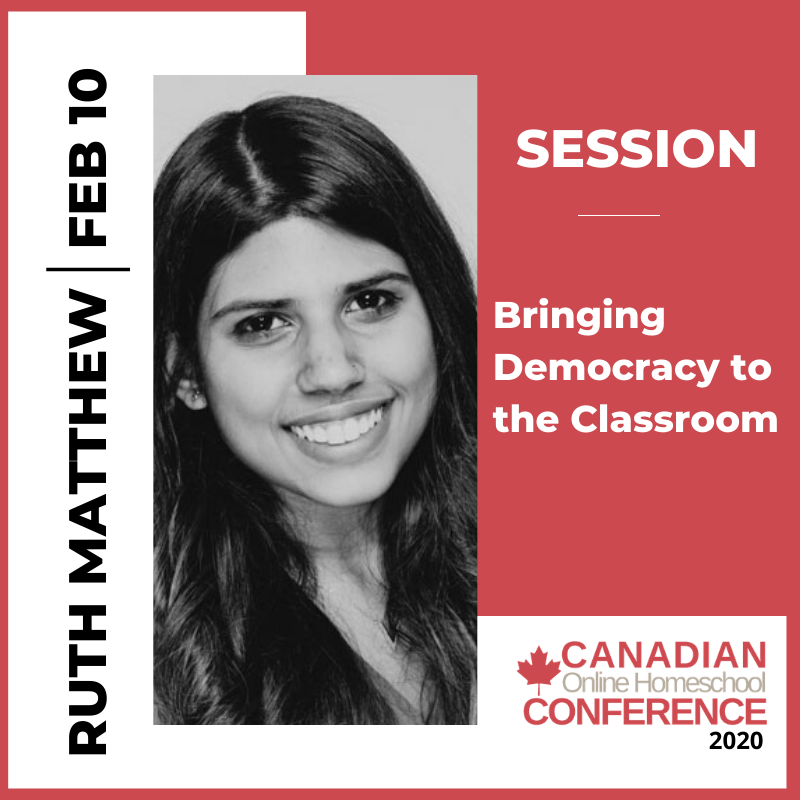 Bringing Democracy to Your Classroom
Ruth Matthew / CIVIX
Playtime: 15:15
CIVIX is a non-partisan, national registered charity dedicated to building the skills and habits of active and engaged citizenship among young Canadians. CIVIX provides authentic learning opportunities to help young Canadians practice their rights and responsibilities as citizens, and connect with their democratic institutions. Instead of studying about democracy from a textbook, they experience it first-hand with real issues in real-time. This workshop focuses on the programming offered by CIVIX that can be easily integrated into your class planning.
The workshop will introduce our flagship program is Student Vote. Student Vote enables teachers to bring democracy alive in the classroom and empowers students to experience the voting process firsthand during general elections. Students learn about government and the electoral process, research the leaders, candidates and party platforms, and discuss the election with family friends. In the culminating, students take on the roles of election officials and conduct a vote on the local candidates. The results are shared publicly following the close of the official polls.
We have also started to tackle one of the most urgent issues facing democracies today: the spread of misinformation and disinformation. Being able to determine what is fact or fiction online has become an essential skill of citizenship in the digital age. Students need to think critically about what they see online, develop the habits to verify information, establish a trusted list of sources and gain an appreciation for the role of professional journalism in a democracy. Learn the tips and tricks for fact-checking sources that you can bring back to your classroom. Participants receive access to engaging how-to videos and lesson plans. Finally, this workshop will touch on our financial literacy program Student Budget Consultation program, which provides youth with an opportunity to learn about the government's revenues and expenditures, discuss important political issues and suggested policies, and offer their insights on the priorities of the upcoming federal budget.
Session Available: February 9, 2020
---