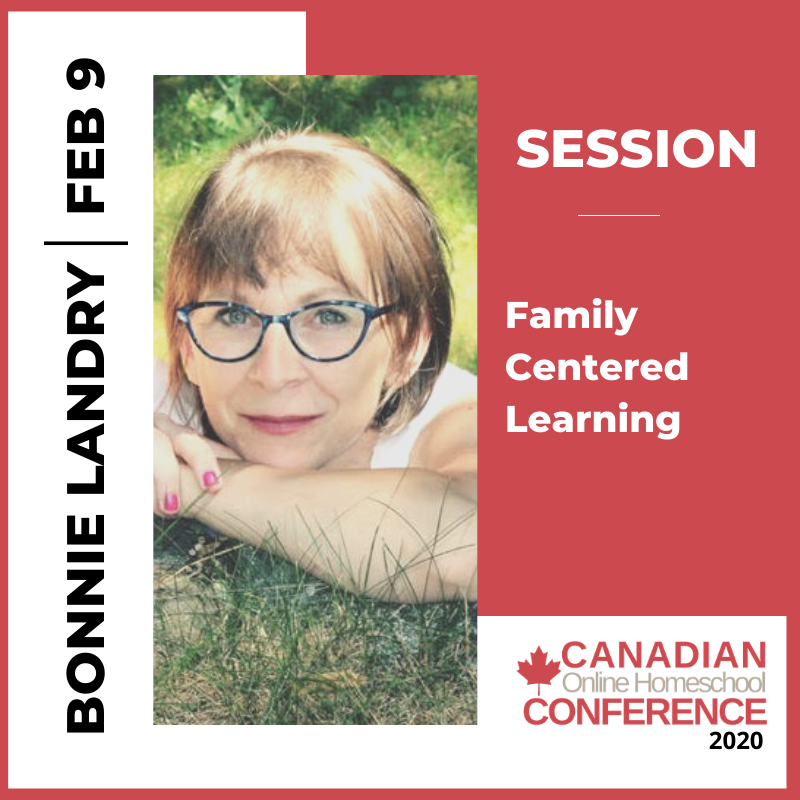 Family Centered Learning
Bonnie Landry / Homeschool, Simplified
Playtime: 51:27
That cozy image you had when you considered homeschooling, reading together, cuddled up, the kids interested and asking questions…it's not a dream! You can achieve the homeschool you imagined. This session covers :
the importance of reading aloud
essentials for developing a rich learning environment
the value of hard copy encyclopedia
suggestions for the use of computer in home education
using space effectively
how reading aloud looks for our family
what age to start family reading
resources for choosing literature
we are developing an environment of learning
how to force kids to learn stuff you think they should know
developing an outline of study
Keep it cozy, love doing what you do.
Session Available : February 9, 2020
---