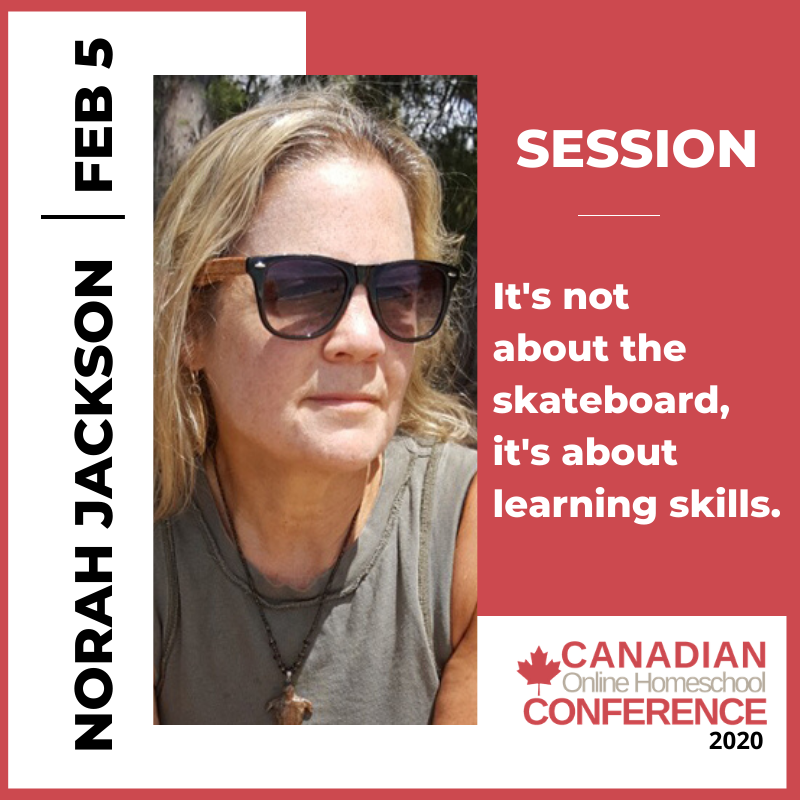 It's Not About the Skateboard, It's About Learning Skills.
Norah Jackson / Roarockit
Playtime: 21:41
Doing a simple-yet-sophisticated-build to make a wood skateboard from scratch focuses a young mind and leads them to understand many other lessons.
This session involves a program I have developed with my small company that has proven to capture the interest of teachers and students alike. It involves STEM and STEAM subjects using a hands-on approach to learning.
While the end result is a quality ride-able skateboard, the lessons along the way are fun, informative, relevant and meaningful especially to teens. Woodworking, science, construction technology, art and design, marketing and business topics are part of this project.
Community involvement, mentorship and leadership are also integral to the program. How do so many things relate to a skateboard? I hope you will watch this presentation to find out!
Session Available: February 5, 2020
---