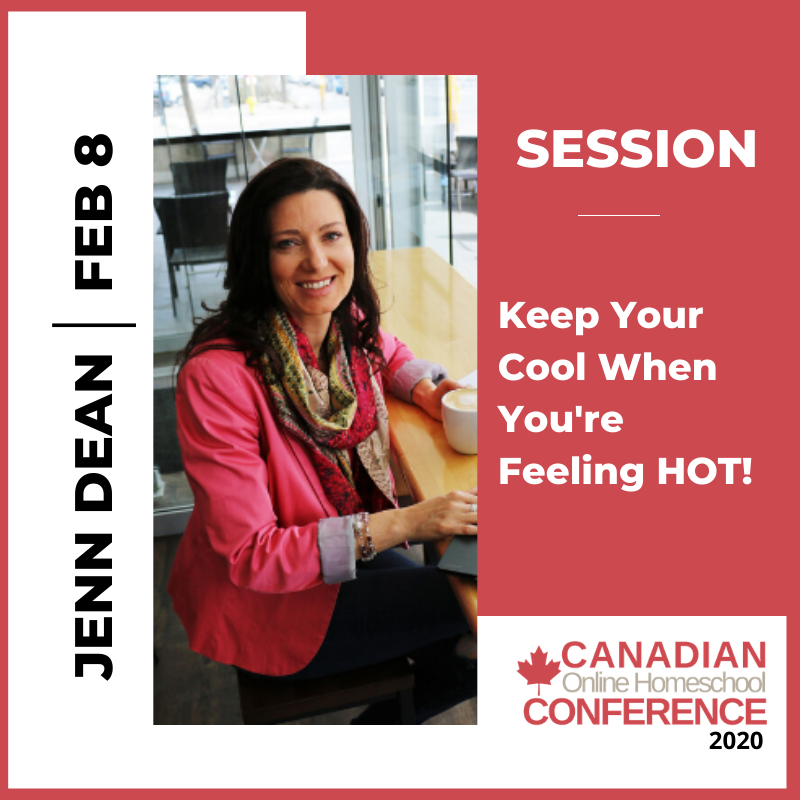 Keep Your Cool When You're Feeling HOT!
Jenn Dean / Families Matter Most
Playtime: 27:39
You want to reach the hearts of your children, but this is impossible when negative emotions get in the way. This workshop teaches parents how to stay calm in any situation. You'll learn to recognize your own emotions such as anger or guilt and then assertively relate with your children in a way that doesn't escalate emotions. This one session will change your relationship with your kids, and you'll have more peace in your homeschool day.
Session Available: February 8, 2020
---