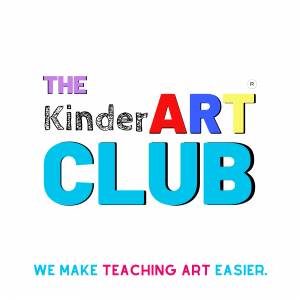 From KinderArt, a trusted name in art education for more than 22 years.
The KinderArt Club is a membership site featuring monthly art lesson plans (for 5-11 year olds),
worksheets, drawing lessons, sketchbook starters, art history fun and more.
(Developed by a professional artist, art educator and homeschooler).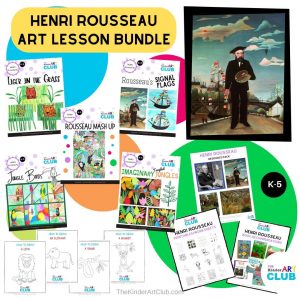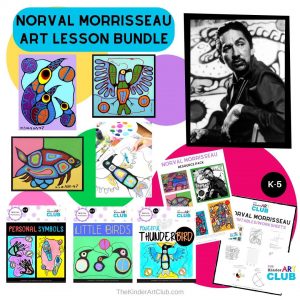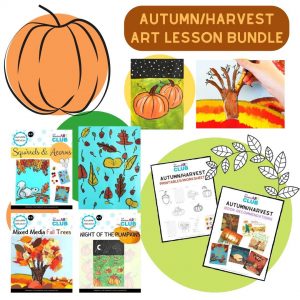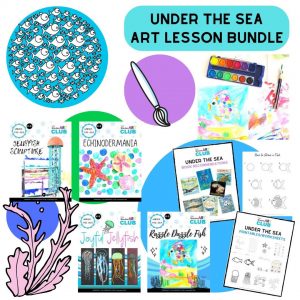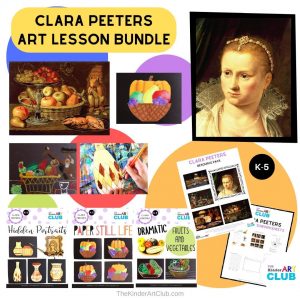 PDF lessons are delivered in bundles like these. More than 35 bundles are available instantly when you
become a member, with more added every month.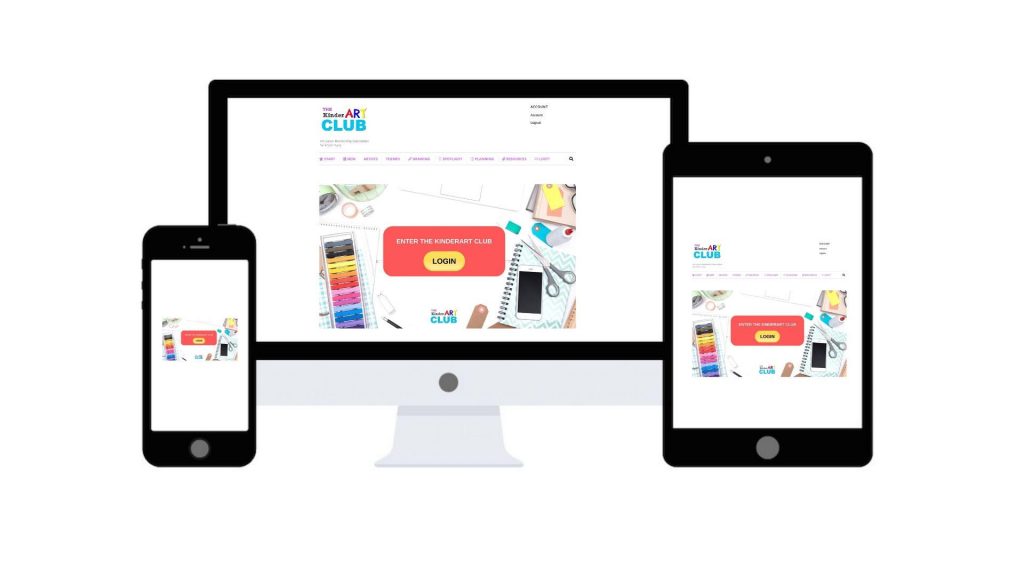 Log into the club… anywhere, anytime. You can log into The KinderArt Club from any device which means you are connected to club materials whether on your mobile, tablet, or desktop. Lesson plans can be viewed online, saved to your computer or device and printed for inclusion in your art lesson binder.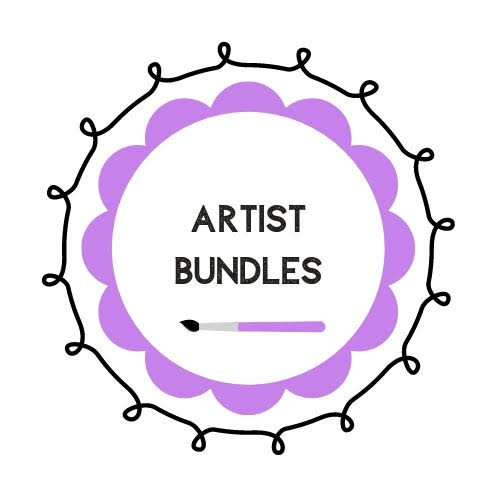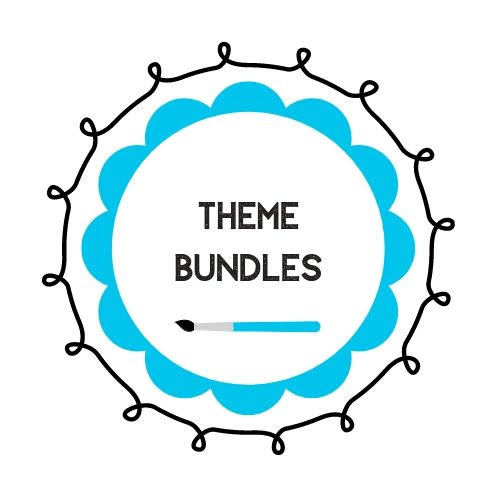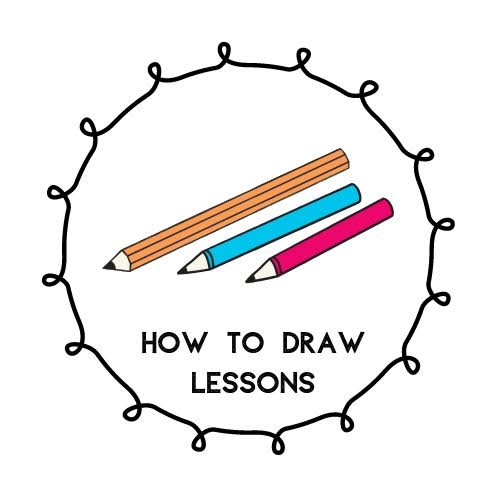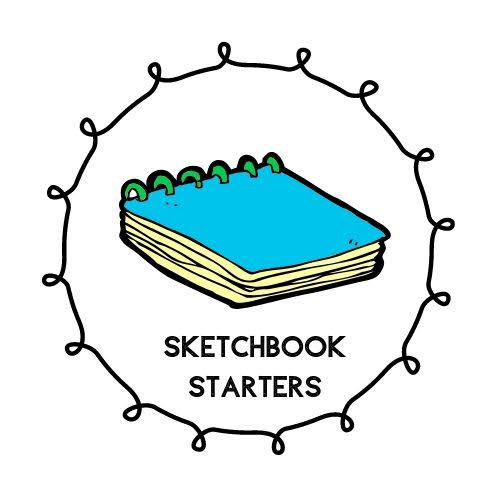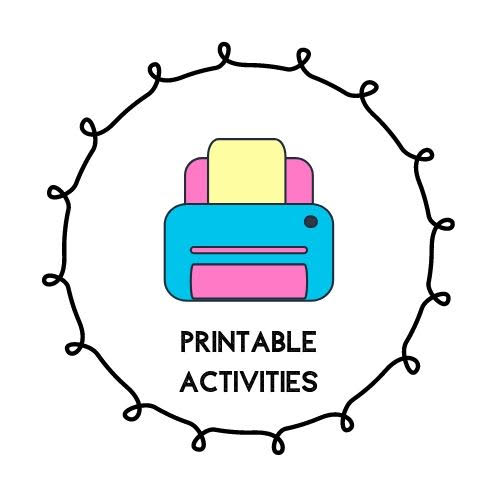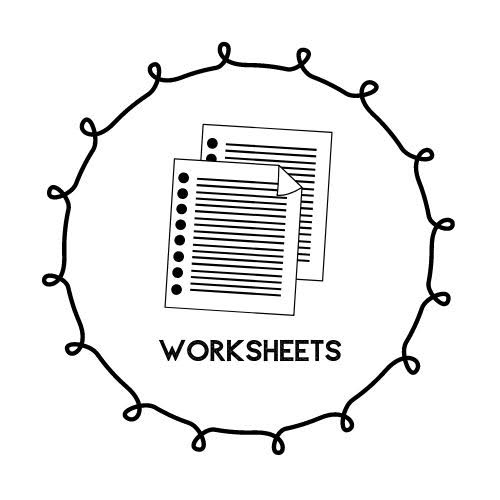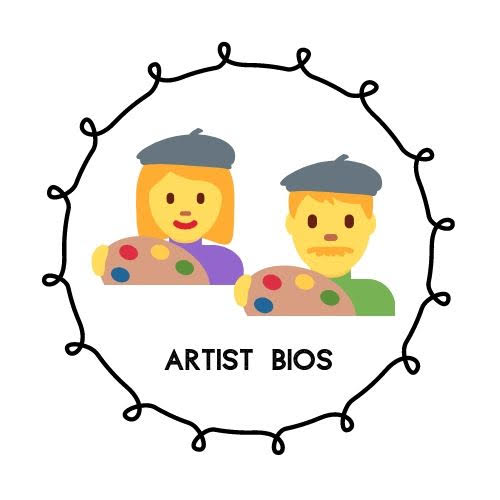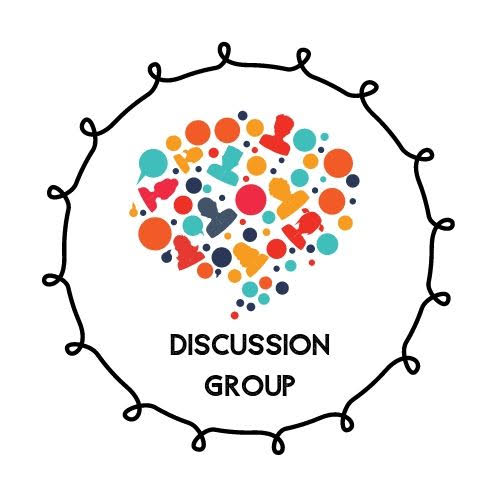 Have the confidence you need to teach art, (even if you aren't an artist). Find time in your busy schedule to plan and teach art.
Bring out the very best in your 5-11 year old children.
"I really enjoy using The KinderArt Club with my kids. I love having an
open and go program that does not require time-consuming planning from
me. I love having the step-by-step instructions with the pictures to go
with them. There is nothing that is too hard for me"
~Amanda Hopkins, homeschooler
Find out more and join us at https://TheKinderArtClub.com/vip
Ask us about our special rate for Canadian Online Homeschool Conference attendees!