Inspire Your Child's Faith with Stories and Activities about 8 Great Saints!
This 135-page hands-on book teaches children about the roots of the Catholic faith in Canada.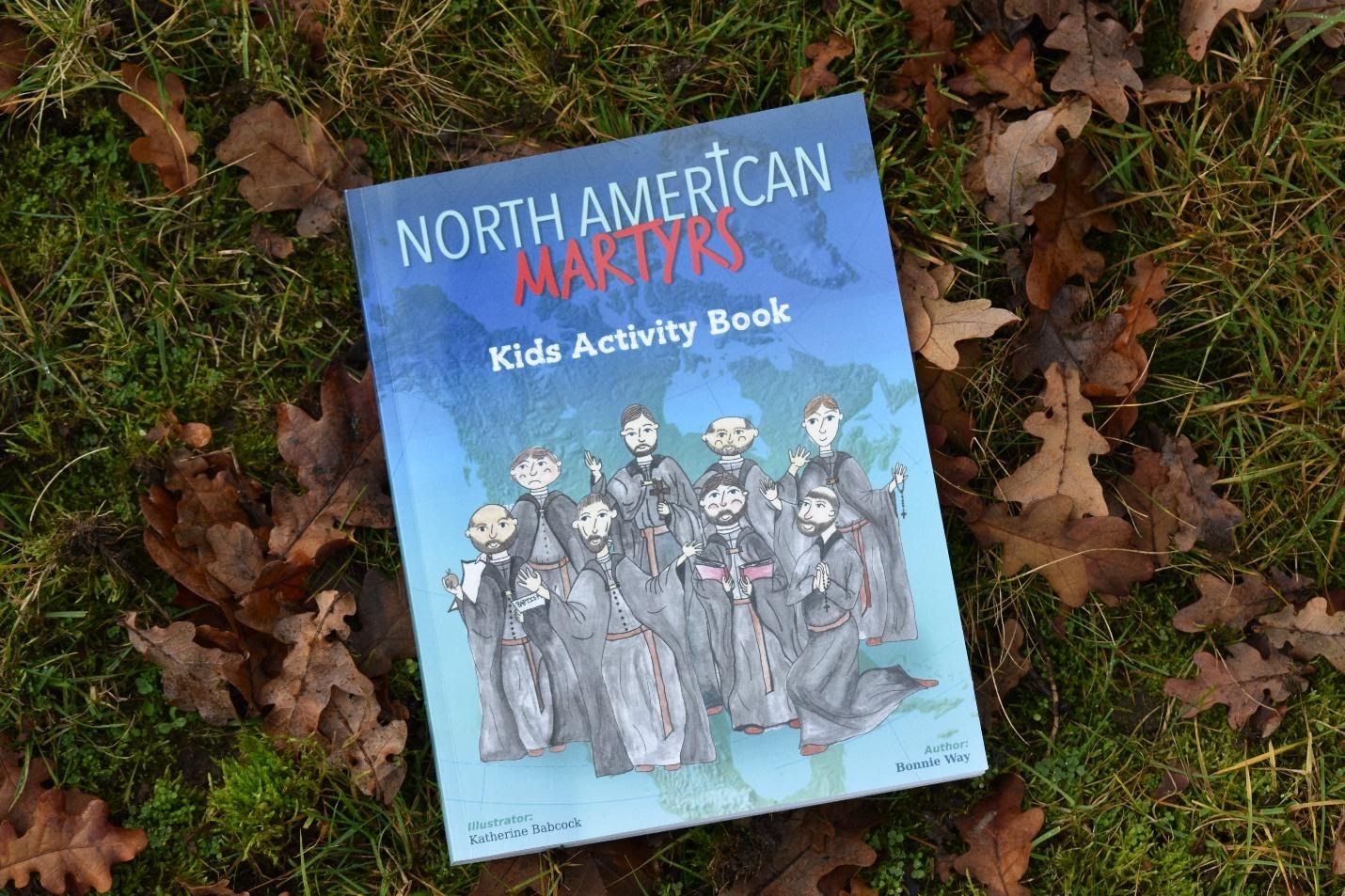 The North American Martyrs (also known as the Canadian Martyrs) were 8 Jesuit missionaries who served in New France (modern-day Quebec and Ontario) in the 1600s.
These men did amazing things for the love of God and of the peoples of North American.
North American Martyrs Kids Activity Book includes a brief bio of each saint along with a colouring page, crossword puzzles, word searches, mazes, decoding activities, writing and drawing prompts, reflection / discussion questions, and more. Kids will have fun learning about their faith and Canadian history.
The book also includes a map, timeline, litany of saints, and list of resources for further study. It can be used as a unit study, faith formation, kids parish club, and more.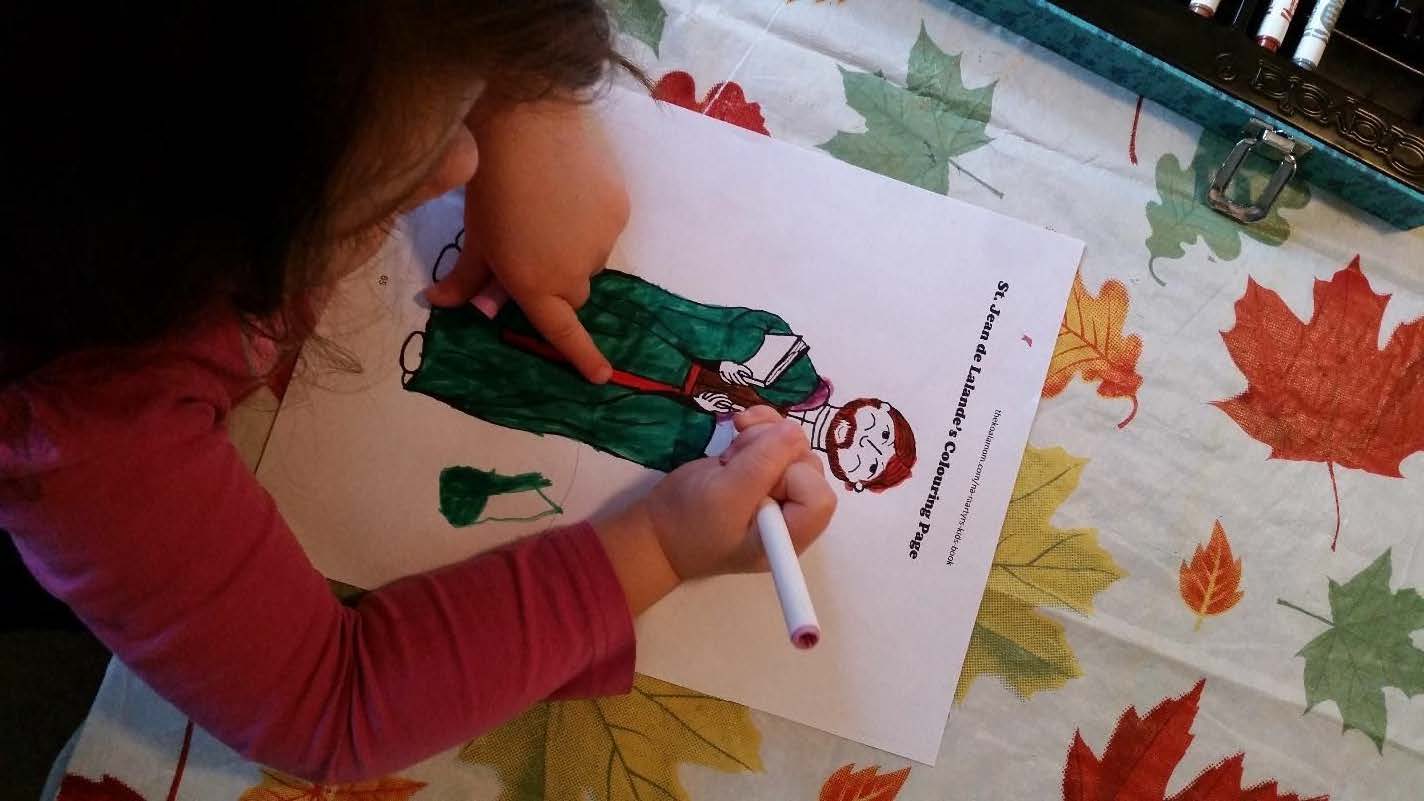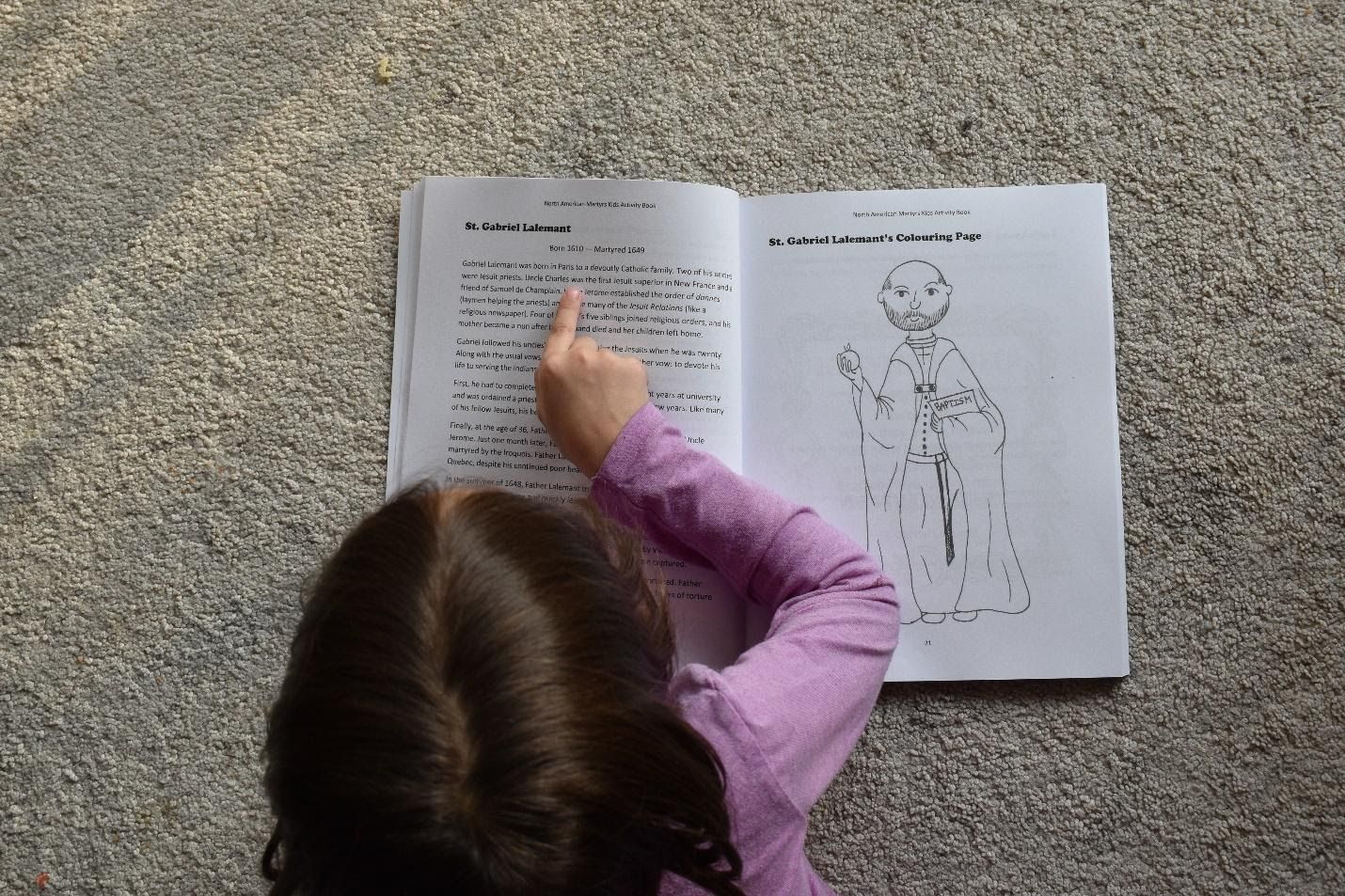 "Homeschooling mommas and teachers alike, check out this amazing new workbook on the North American Martyrs. I had the opportunity to read through it prior to its release, and was so impressed, both as a former teacher and now as a mom myself. The activities are engaging, and the content is rich. Such a worthwhile addition to any curriculum." ~ Colleen Pressprich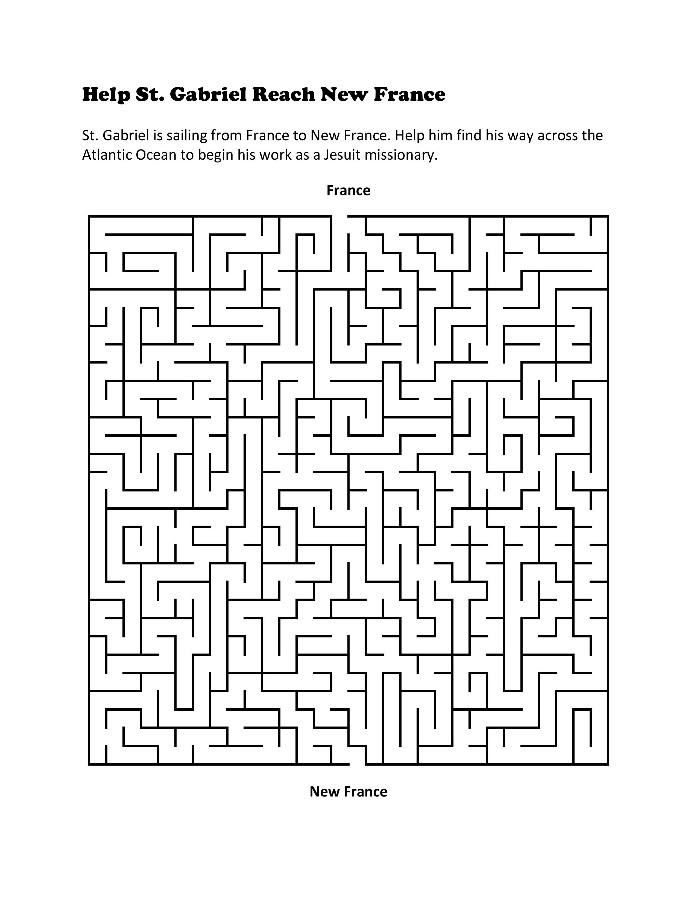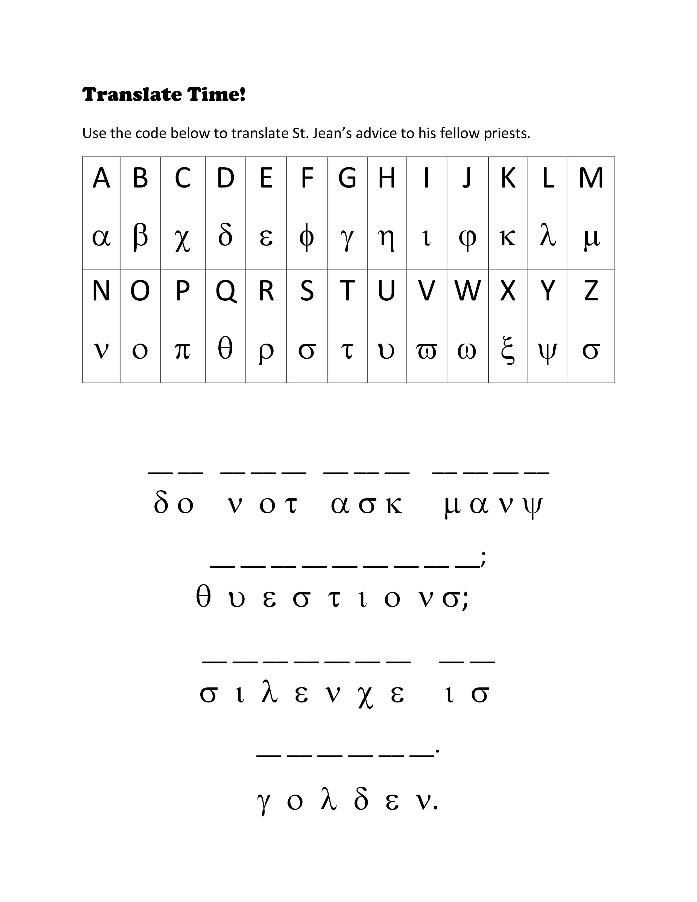 Author Bonnie Way is a homeschooling mom of five children ages 12 to 2. The idea for North American Martyrs Kids Activity Book came to her when she went looking for resources to teach her kids about the Canadian saints and found very little. So she created the resource herself. Her kids enjoyed being product testers and other reviewers have raved about the book as well.