Oak Meadow's homeschooling curriculum can be used independently, or by enrolling in our accredited teacher-supported distance learning school. The Oak Meadow curriculum is built on strong academic standards that can be adapted to meet the needs of the developing individual, and the flexible format allows you to create your own rhythms for learning and to adjust lesson plans to fit your homeschooling schedule and student interest. Call 802-251-7250 to speak with one of our friendly and experienced educational counsellors or send your questions to [email protected]. We are happy to answer any questions you have about the curriculum or enrollment!
K-4 is child-centered, hands-on, playful, and nature-based.

5-8 encourages increased student autonomy and intellectual engagement.

High School offers rigorous academic courses and college counseling.

Use independently and follow weekly lesson plans for a comprehensive experience, or customize the material to meet student needs and interests.

Enroll full time and earn an Oak Meadow diploma, or take individual courses for transferable credit.
VIRTUAL OPEN HOUSE
Join us for a Virtual Open House to learn about Oak Meadow and the creative, adaptable, engaging, and enriching options we offer. Several dates are available, and there's always plenty of time for questions. Pick a time that works for you.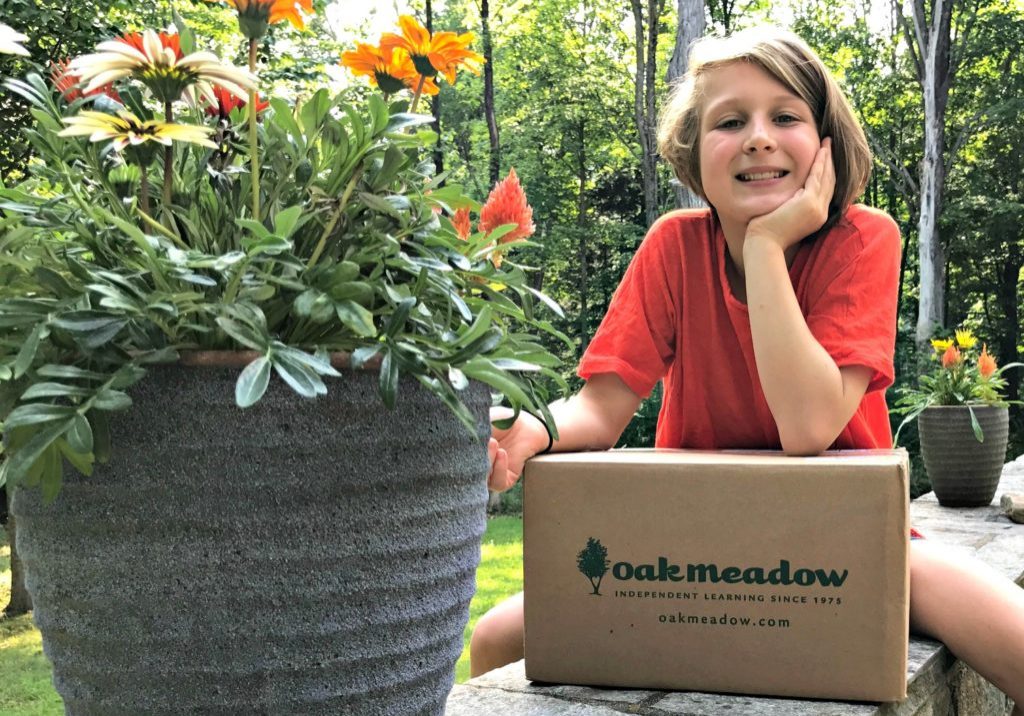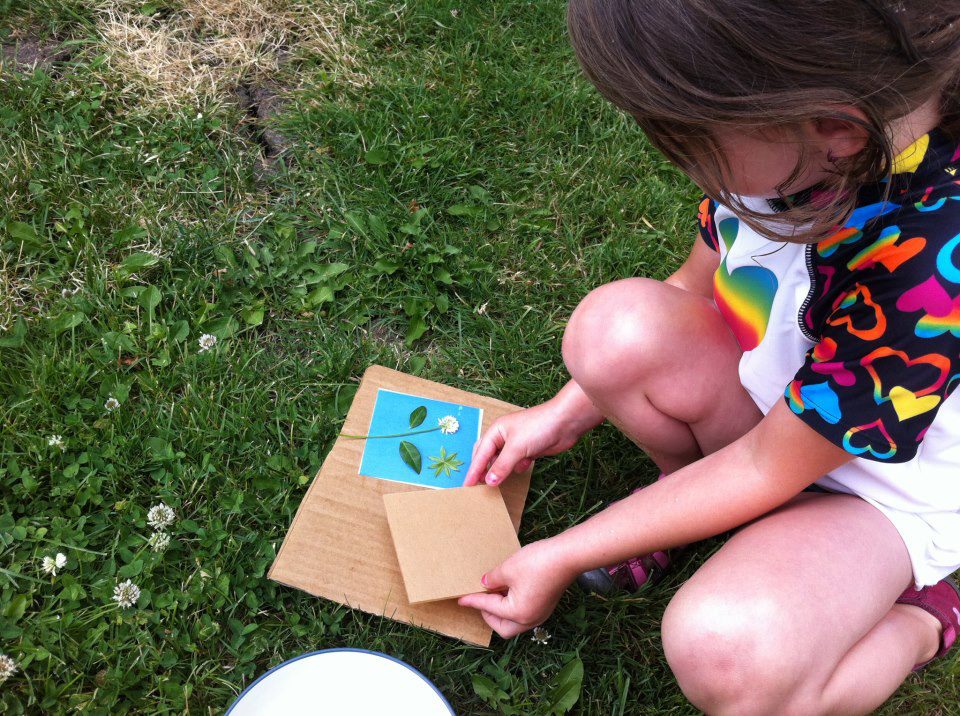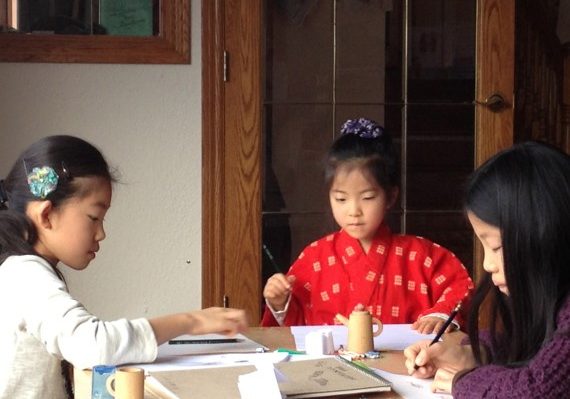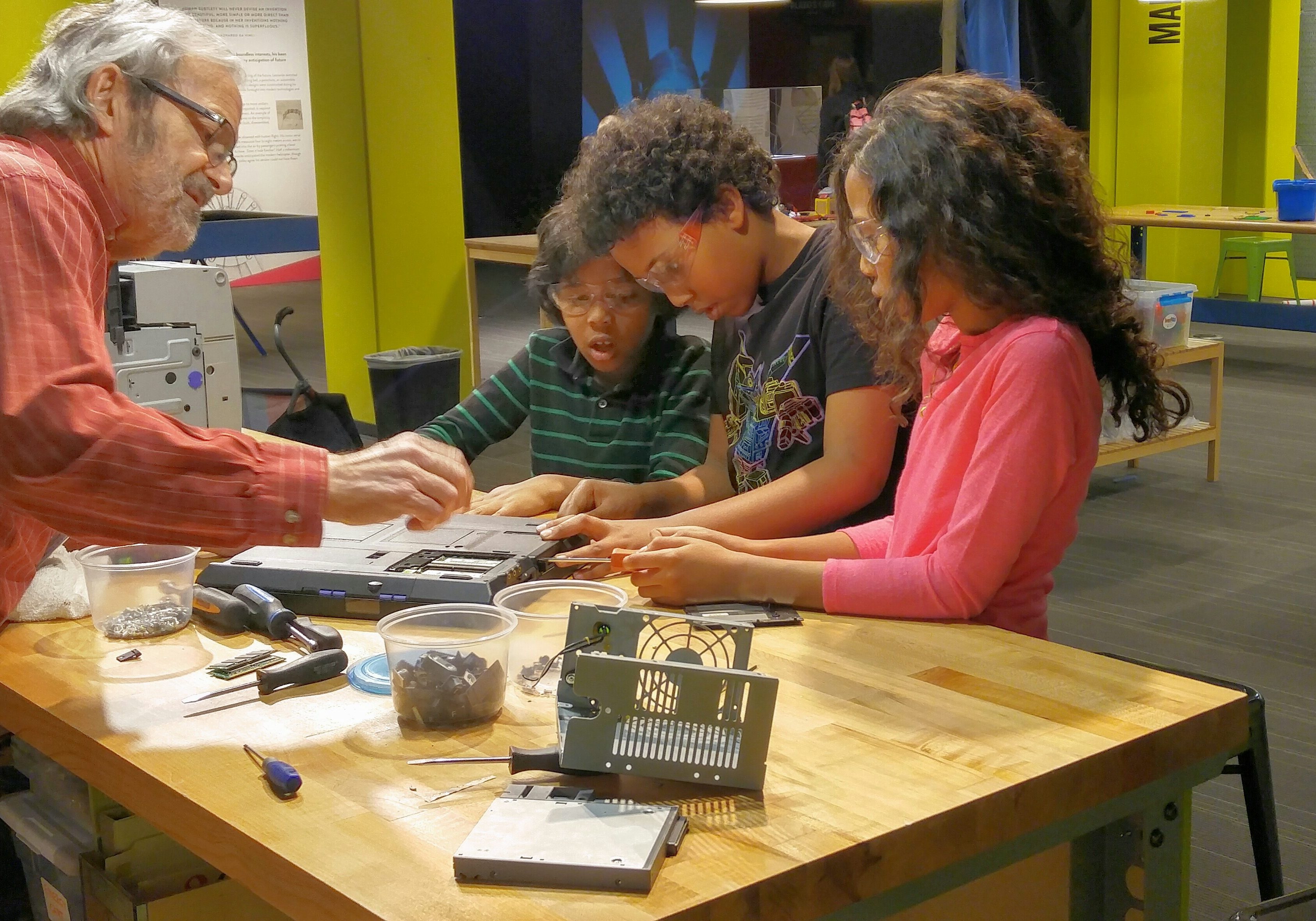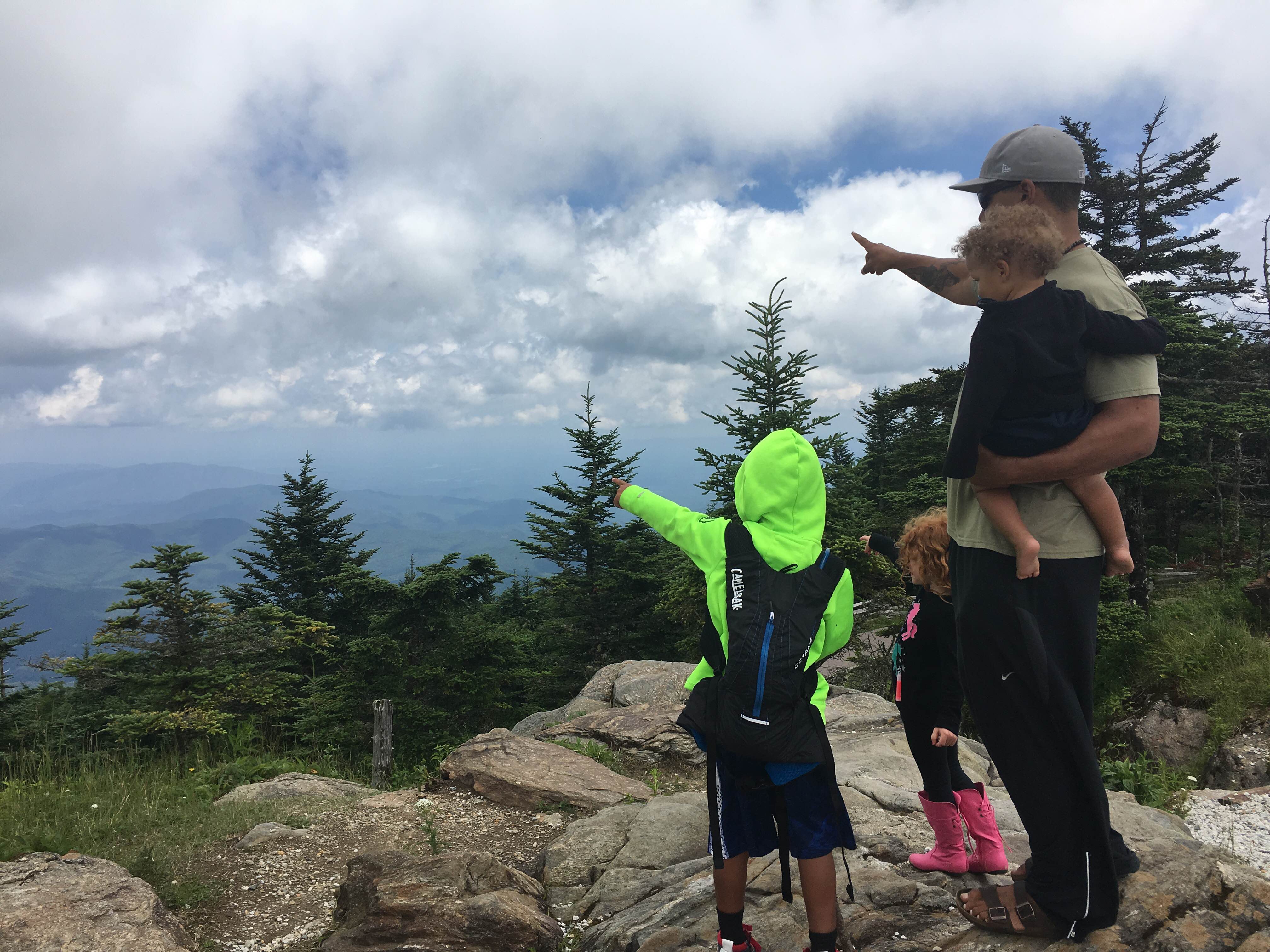 CURRICULUM SAMPLES
Want to take a peek at Oak Meadow?
Our curriculum samples are downloadable and include a description and outline of the entire year, along with sample lessons taken from the coursebooks.