VIRTUAL OPEN HOUSE
Join us for a Virtual Open House to learn about Oak Meadow and the creative, adaptable, engaging, and enriching options we offer. Several dates are available, and there's always plenty of time for questions. Pick a time that works for you.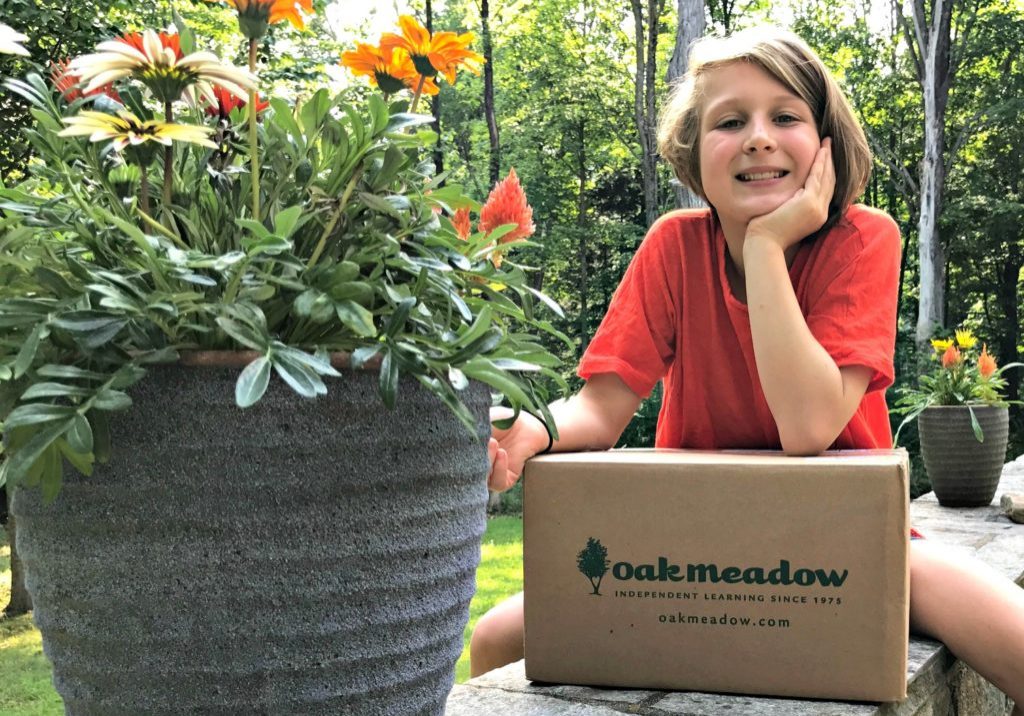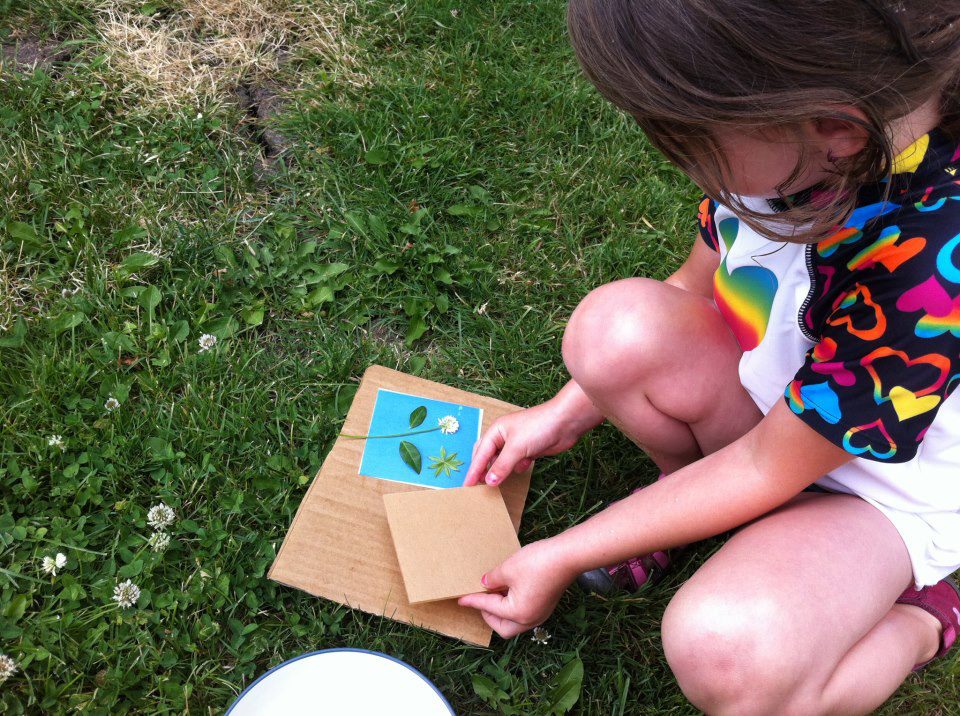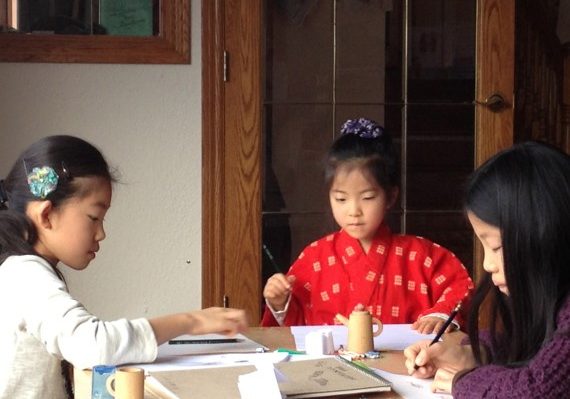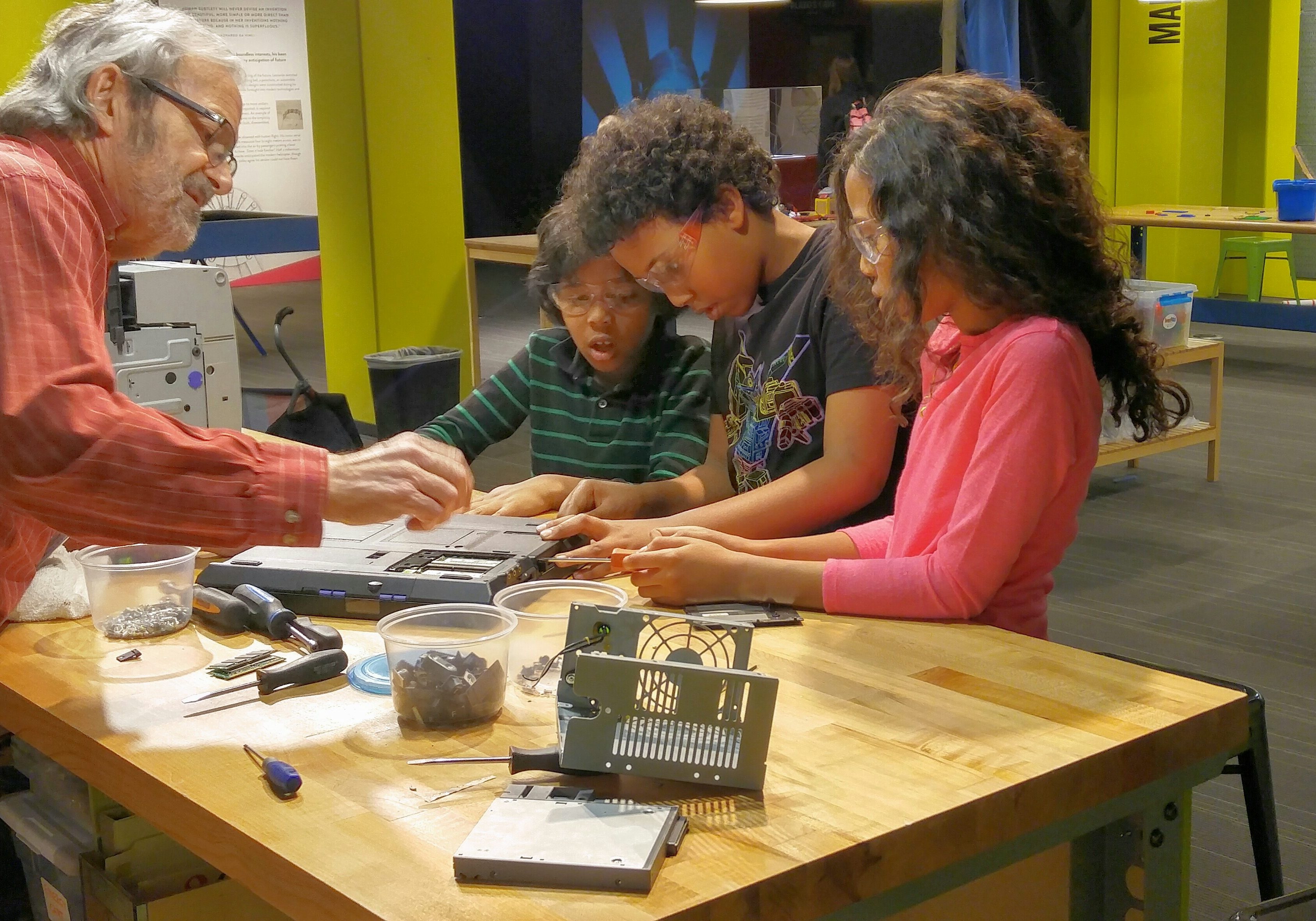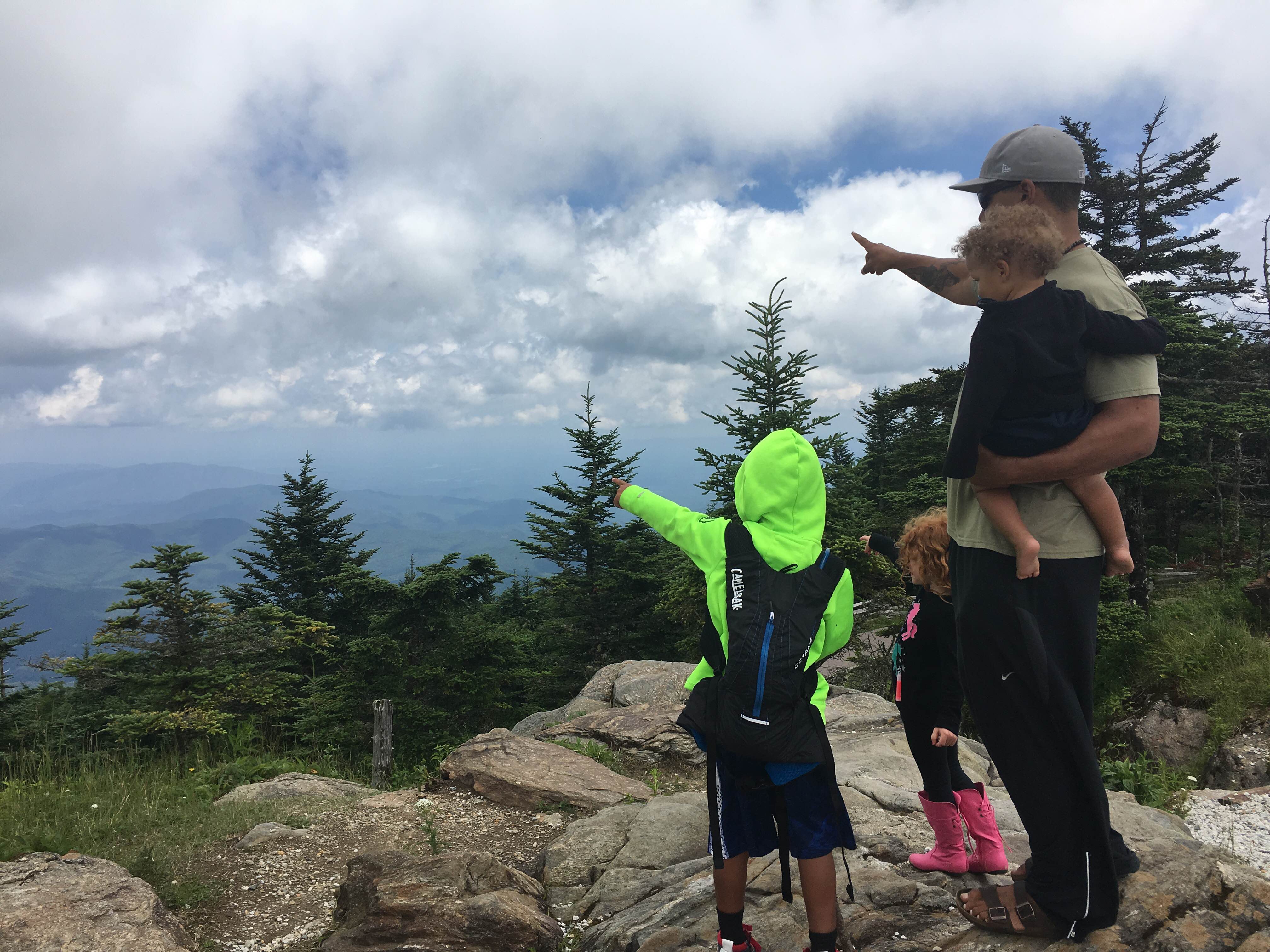 CURRICULUM SAMPLES
Want to take a peek at Oak Meadow?
Our curriculum samples are downloadable and include a description and outline of the entire year, along with sample lessons taken from the coursebooks.