Roarockit supplies the materials, tools, technology and curriculum for anyone to build a skateboard or other bentwood project.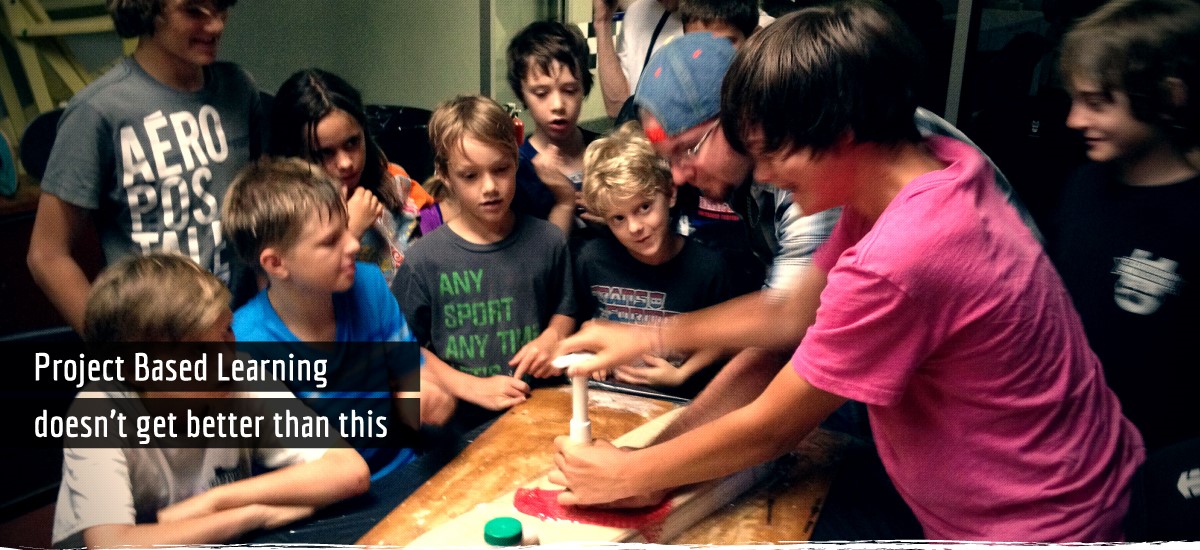 Project-Based Learning allows you to build curriculum around student projects and goals.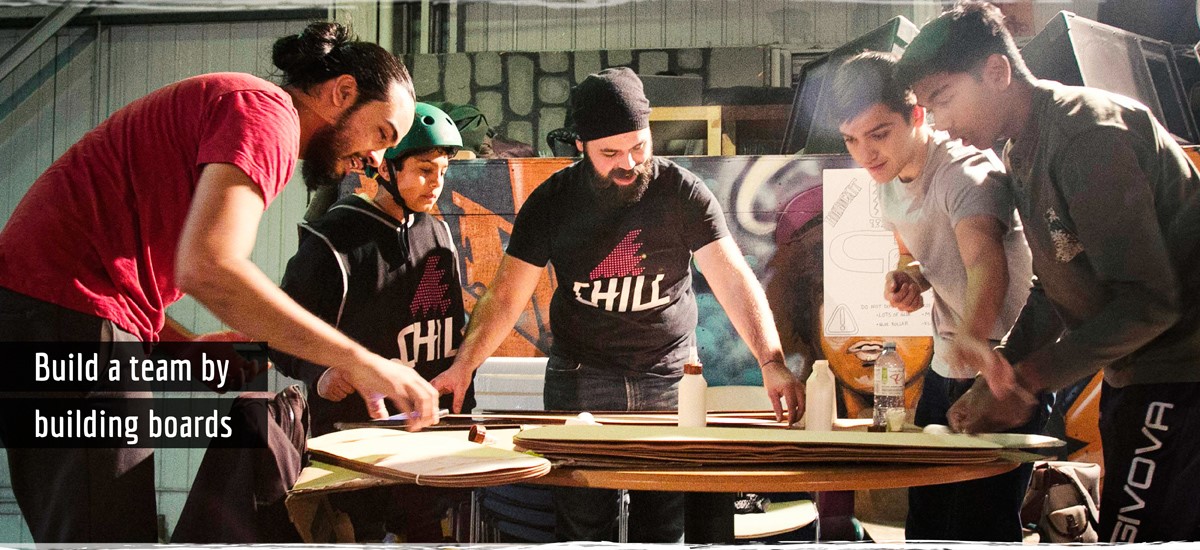 This style of teaching allows a student to develop self-esteem, share a cultural legacy through story telling, and to refine their critical thinking skills.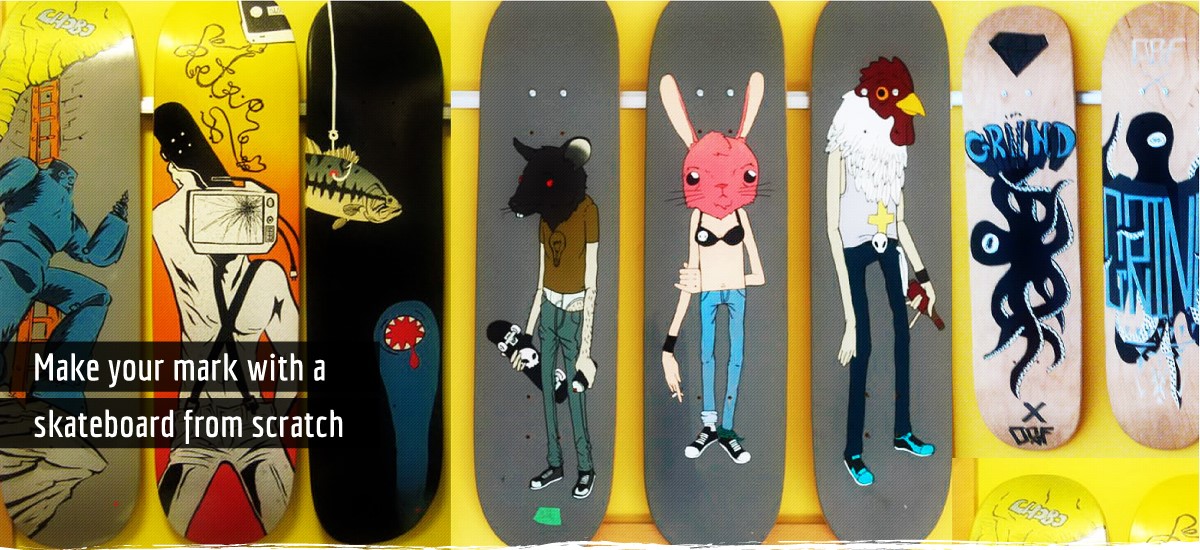 Roarockit Skateboard Kits require no power tools, or special equipment or facility, and no experience is necessary.
Special  Offer
-to Canadian Home School participants –
10% off your first order!