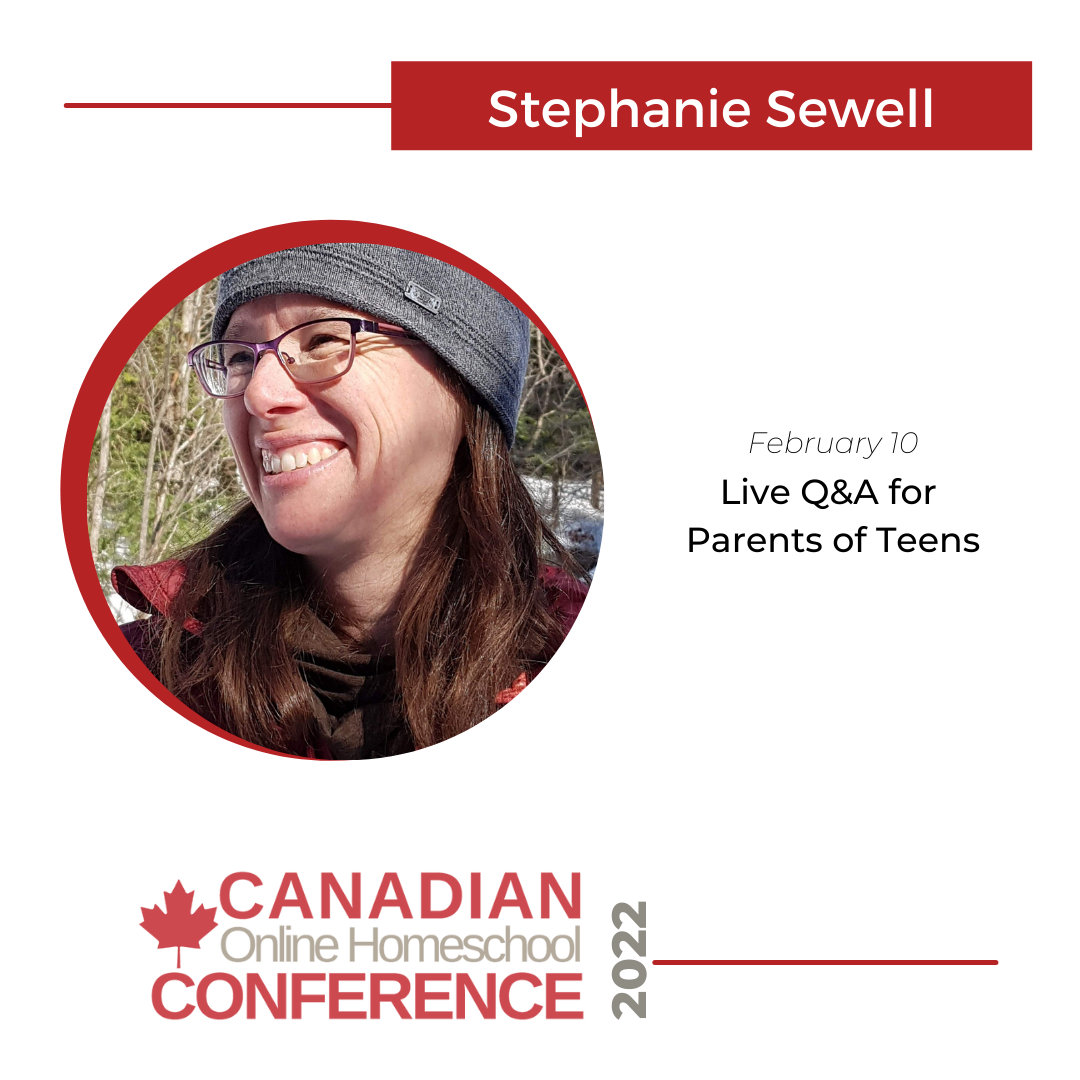 You are unauthorized to view this page.
This could be because you aren't logged in. --> LOGIN HERE.
Details
Topic:
Live Q&A for Parents of Teens
Hosted By:
Lisa Marie Fletcher
Start:
Thursday, Feb 10, 2022 04:00 PM
Duration:
1 hour 0 minutes
Current Timezone:
America/New_York
Note: Countdown time is shown based on your local timezone.