Diane Walters MA, has 36 years of experience in Waldorf and
alternative Unschooling Educational platforms. She is an
educational strategist and Curriculum Artist serving as a
Homeschooling Consultant, keynote speaker, and Professional
development mentor for teachers. Her work is deeply informed by her life-long interest in education and in life, through the lens of Steiner's educational philosophy and contemporary educators. She offers parent and faculty talks, webinars, and online participatory sessions to develop a greater understanding of what makes us human, how we learn, and how we teach, whatever the subject, the system, and the environment.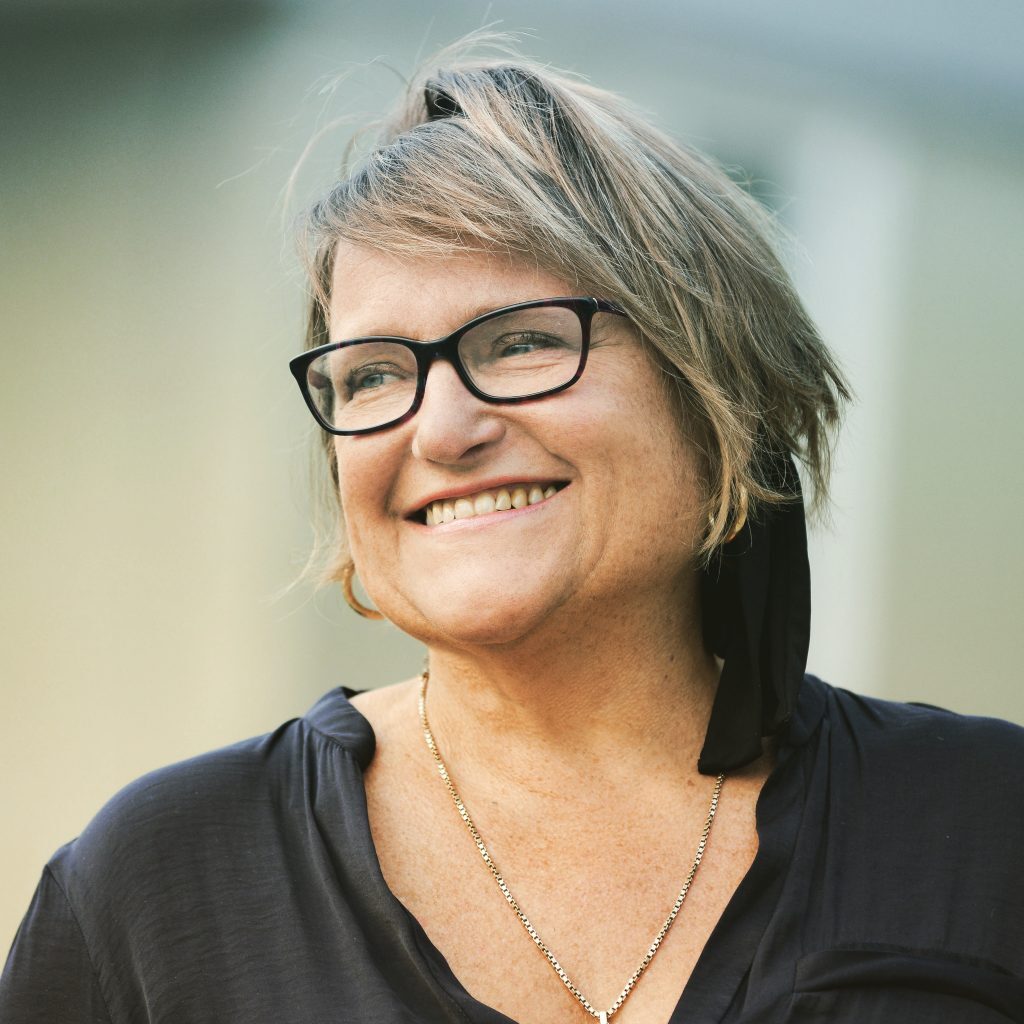 CANHSCON2021
SESSION: THE TIN MAN AND THE HUMAN HEART - TEACHING INTO THE FUTURE OF ARTIFICIAL INTELLIGENCE AND WALDORF APPROACHES TO RESILIENCE
In an age we are calling the Digital Revolution, Waldorf educational principles to hold core values of our humanity at the heart of education and human development itself. As technologies grow at a rapid rate and the world moves to realign systems of governance, education, the environment and the economy; the age-old question of what is truly meant to be a human being is at the forefront of our way forward into a future which still holds love, trust, imagination, collaboration, and common sense. Find out what lies behind Waldorf educational practices and take them into your family's emerging future.