Edna Latone is a wife, mother, researcher and people person. She has been Homeschooling for 20+ years and has lived in the Peterborough Area for 31 years. Edna has worked as a Public Library CEO,Volunteer Coordinator and Academic Library staff. Edna speaks throughout the province to Homeschooler's about the amazing resources available at Public Libraries. She also is the developer of the "Homeschool Friendly" certification for businesses and community organizations. Edna has a passion for family, flexible learning and community resources. She brings to all she does, her skills as a teacher of lifelong learners, librarianship, and a love for teaching others about the exciting world of Home Education.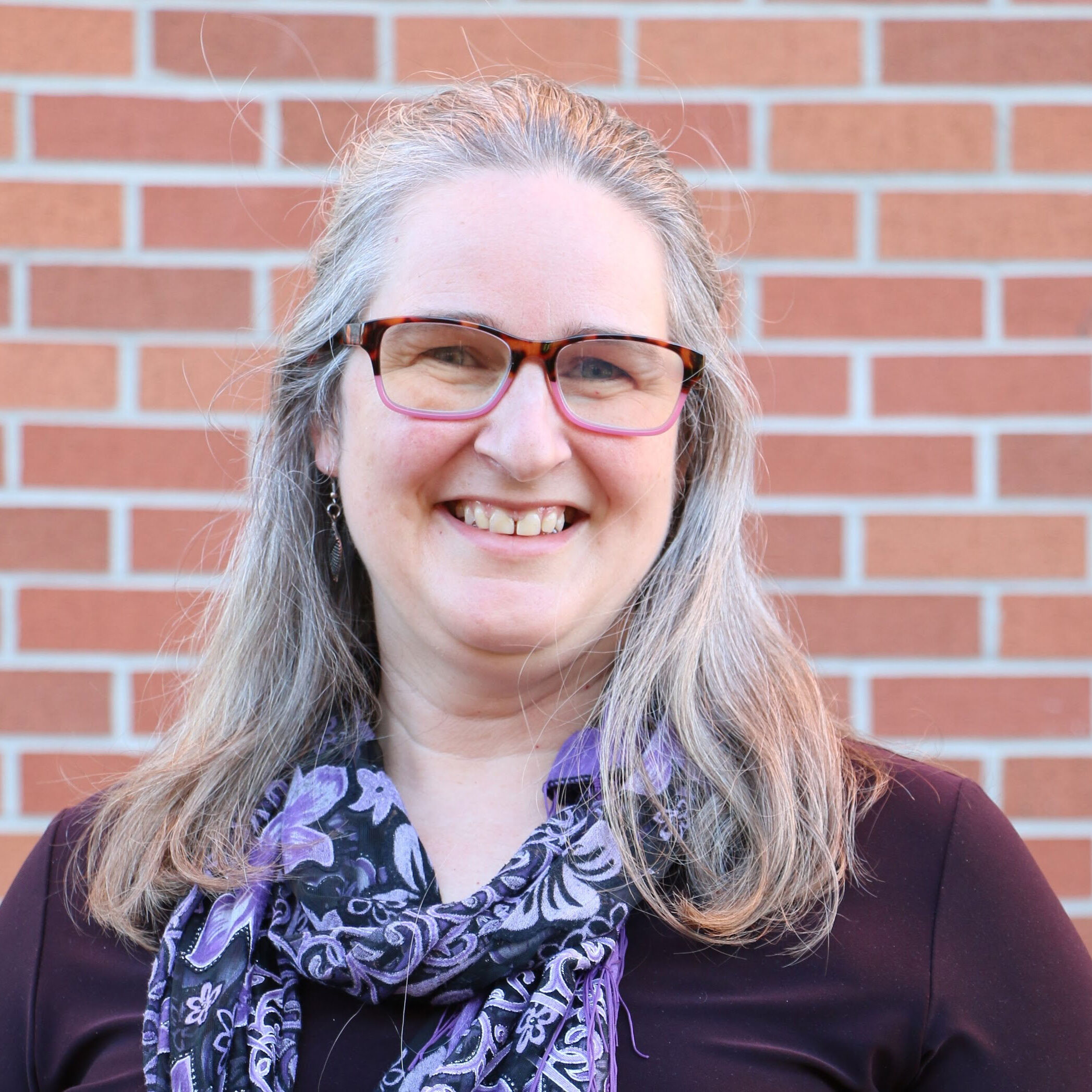 CANHSCON2017
SESSION: USING YOUR PUBLIC LIBRARY TO THE MAX
With an in-depth look at today's public library resources and tools, Edna will present home educating families with an inside look at what is offered through your public library. With over 16 years of Home Education experience and 5 years as a Public Librarian, Edna offers a unique point of view on the services and resources within Canada's Public Library system. She will not only show you what resources are available to you but also how to find the resources and programs you want for your family. Edna's presentation is informative and will leave you with tools to grow your resources.
CANHSCON2018
SESSION: HOMESCHOOL TRANSITIONS
Whether you are entering the world of Homeschooling or transitioning your children into a more institutional setting for school, Edna will speak to the positives and negatives of each transition. You will learn during this session about the Latone family's journey through Homeschooling, Montessori school, Public School, Catholic School and back to Homeschool. You will learn three important elements of transition. It is Edna's hope that you will leave this session with the tools to successfully transition your children from one mode of education to another with confidence.