I am Jenn Dean, a Canadian Homeschooling Mama. I have three boys- the youngest is 13 years old, and the oldest is attending University in Regina, Saskatchewan. My husband Sean and I are involved in the homeschooling groups in our province, and we love home education. In addition to mentoring my teens through high school, I'm a Family Coach and I own a business called Families Matter Most. I'm like Super Nanny on TV, I go into people's homes and help family's get along! I work with parents and kids to increase cooperation, peace and joy in the home. I love it! I also teach workshops (live and online) on a variety of topics to help parents reach the hearts of their kids.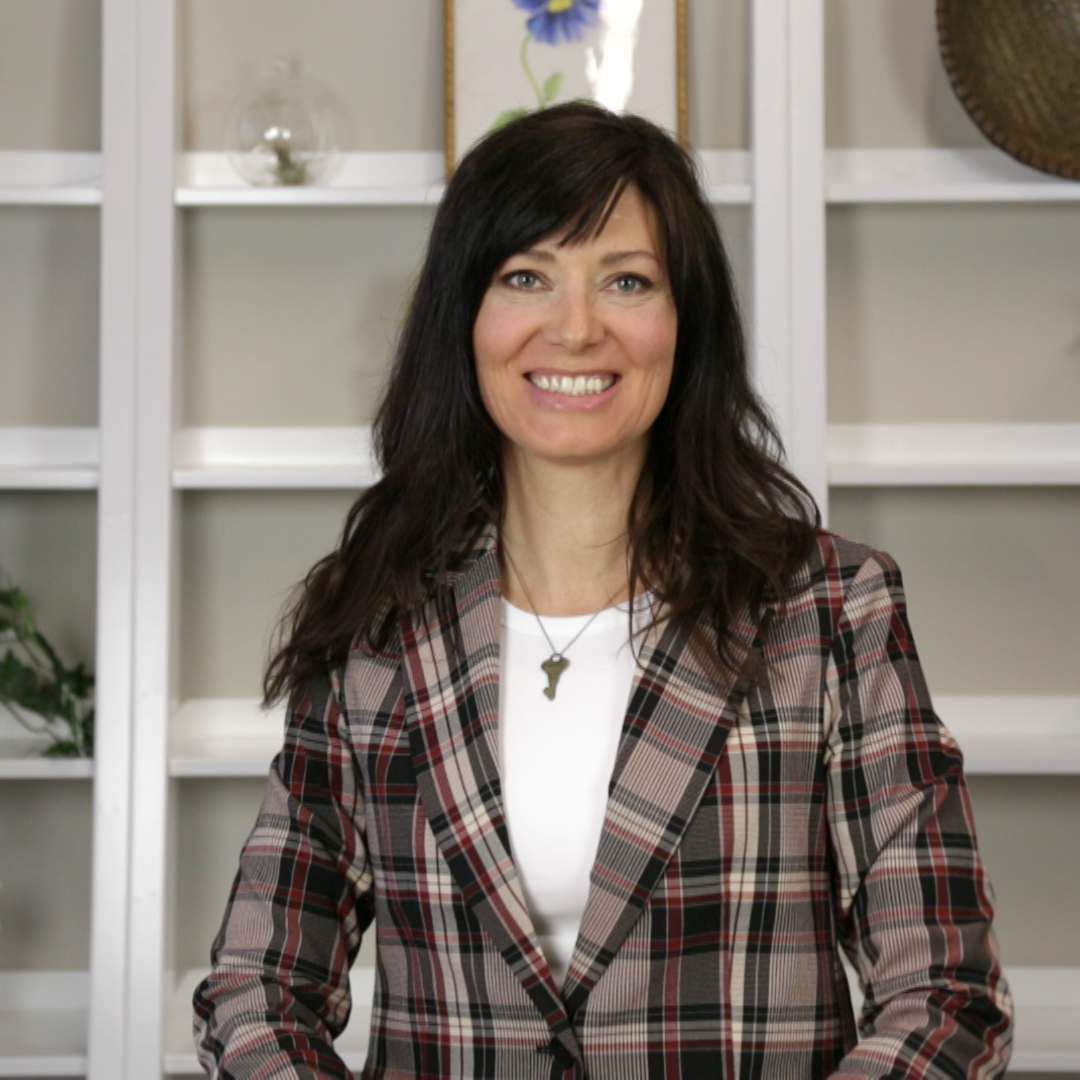 CANHSCON2020
SESSION: KEEP CALM WHEN YOU ARE FEELING HOT
You want to reach the hearts of your children, but this is impossible when negative emotions get in the way. This workshop teaches parents how to stay calm in any situation. You'll learn to recognize your own emotions such as anger or guilt and then assertively relate with your children in a way that doesn't escalate emotions. This one session will change your relationship with your kids, and you'll have more peace in your homeschool day.