Most of Jennifer's elementary teachers would have been surprised to hear that she is now an author because of her struggles to form the most basic letter shapes. Things turned around for her when one of her teachers recognized her creativity and started encouraging her to write fantasy stories in class. Jennifer, who has taken the pen name Jenny Mouse, has published two books about the brain in hopes of teaching the HOW of learning, and is now inspiring reluctant writers and children with dysgraphia to find a love or writing through creative stories. Jennifer now has two kids of her own and a small dog named Ollie.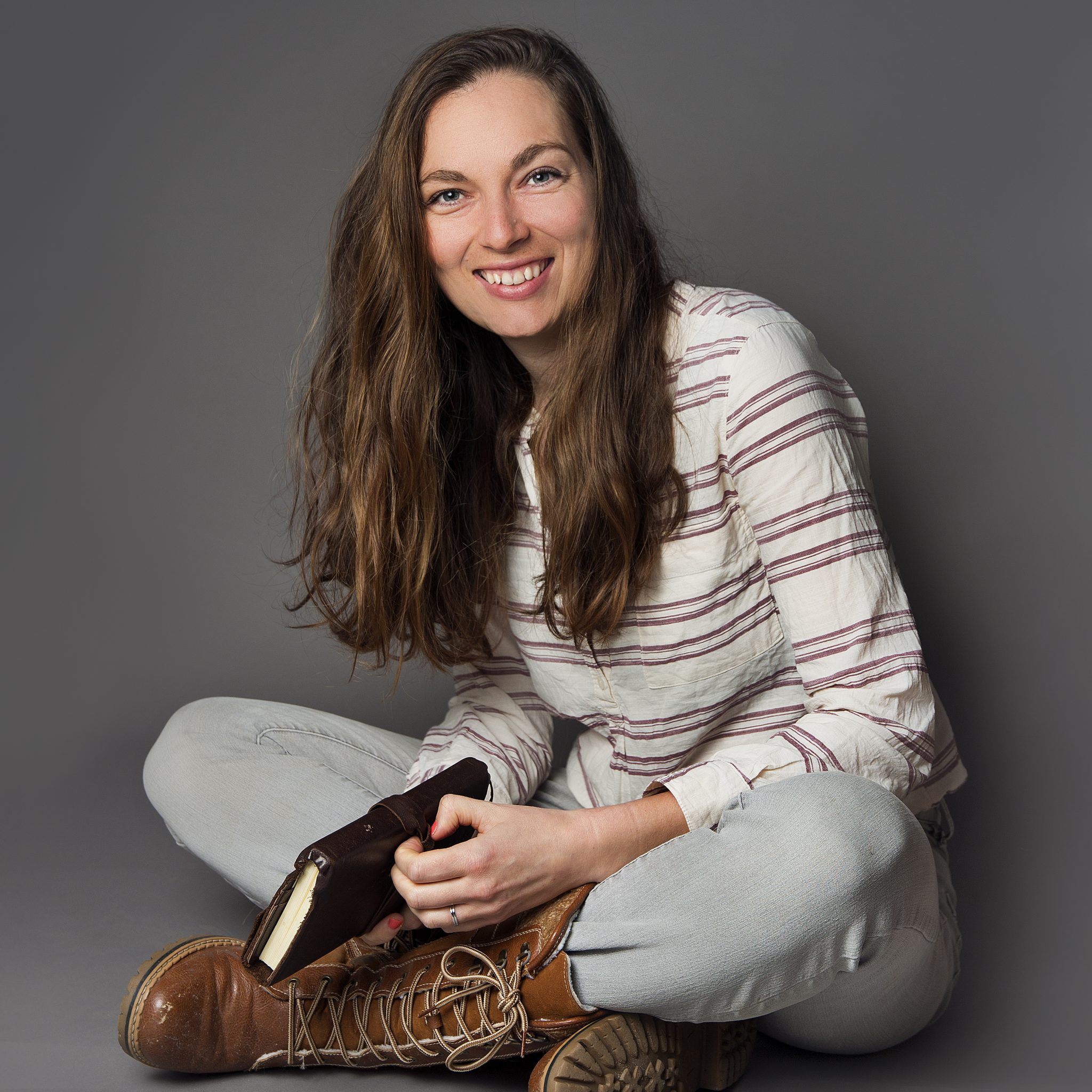 CANHSCON2021
SESSION: TEACH HOW TO LEARN - DEVELOPING A GROWTH MINDSET IN THE EARLY YEARS
Teaching our children how to harness their brain sets them up to learn any topic at any point in life. Encouraging them to develop a growth mindset sets them up to become lifelong learners. Learning is not linear, and teaching does not always go as planned, and that is OK. Life is not linear either and also does not always go as planned. Here are some ideas and strategies that can help your learners develop a more flexible attitude to learning and life.
CANHSCON2022
SESSION: PARTS OF THE BRAIN *KIDS*
In this live session kids learn about the different parts of their brain and their functions! They will play hands-on games and activities, come up with silly names and stories to remember their brain parts, and read the new book in the Brian the Brain series with the author. Children will learn the structures of the brain that process emotions and memories!
The brain may be complicated, but this session helps simplify it so that kids can better understand how their brain works.