I'm Kelly Briggs from Halifax, Nova Scotia, and have four children under 12. I'm a past elementary teacher, turned homeschool mom and home management coach. I teach overwhelmed moms how to keep home management simple, with a focus on planning, routines, and chores.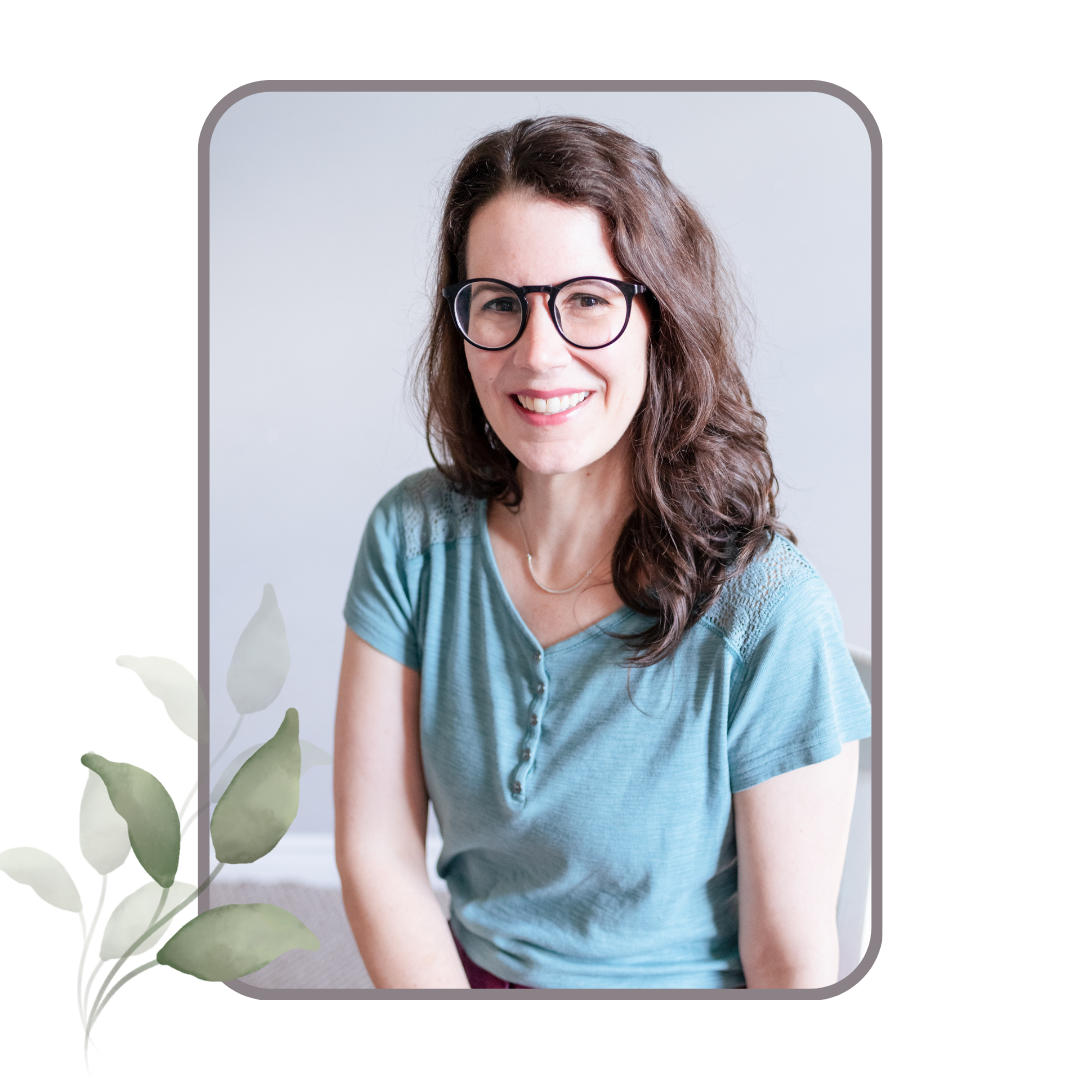 CANHSCON2018
SESSION: WORKING FROM HOME WHILE YOU HOMESCHOOL
Currently running your own business or starting one up? This session is for you! I will share the tips you need to help your home business and children thrive. I transitioned from a classroom teacher to a homeschooling mom and small business owner years ago and am now onto my second business. I hope to inspire, encourage, and motivate those of you who are currently on or are interested in a similar journey. It's all possible if you approach it with a plan and apply some great tips that work for you and your family!
CANHSCON2021
SESSION: SIMPLIFY YOUR HOMESCHOOL LIFE
This session will help simplify your homeschool life by showing you how to examine and adjust your day to day from decluttering to planning and more. We will explore what matters most to your family as the basis for simplifying your homeschool life.
CANHSCON2022
SESSION: A HOMESCHOOLER'S PLAYBOOK FOR SIMPLE HOMEMAKING
This session will address how to care for our homes and keep them running smoothly while homeschooling in a way that is simple and doable. I will be doing this by sharing practical tips and examples in areas such as routines, chores, and habits. I will end with tying in some principles to think about for homeschooling life and homemaking. We will explore what matters most to our families as the basis for caring for our homes while homeschooling.