Teresa Wiedrick is a Homeschool & Life Coach, writer, and podcaster, at 
www.capturingthecharmedlife.com
. She helps homeschool parents shed what's not working so they can show up in their homeschool (& life) authentically, purposefully, and confidently.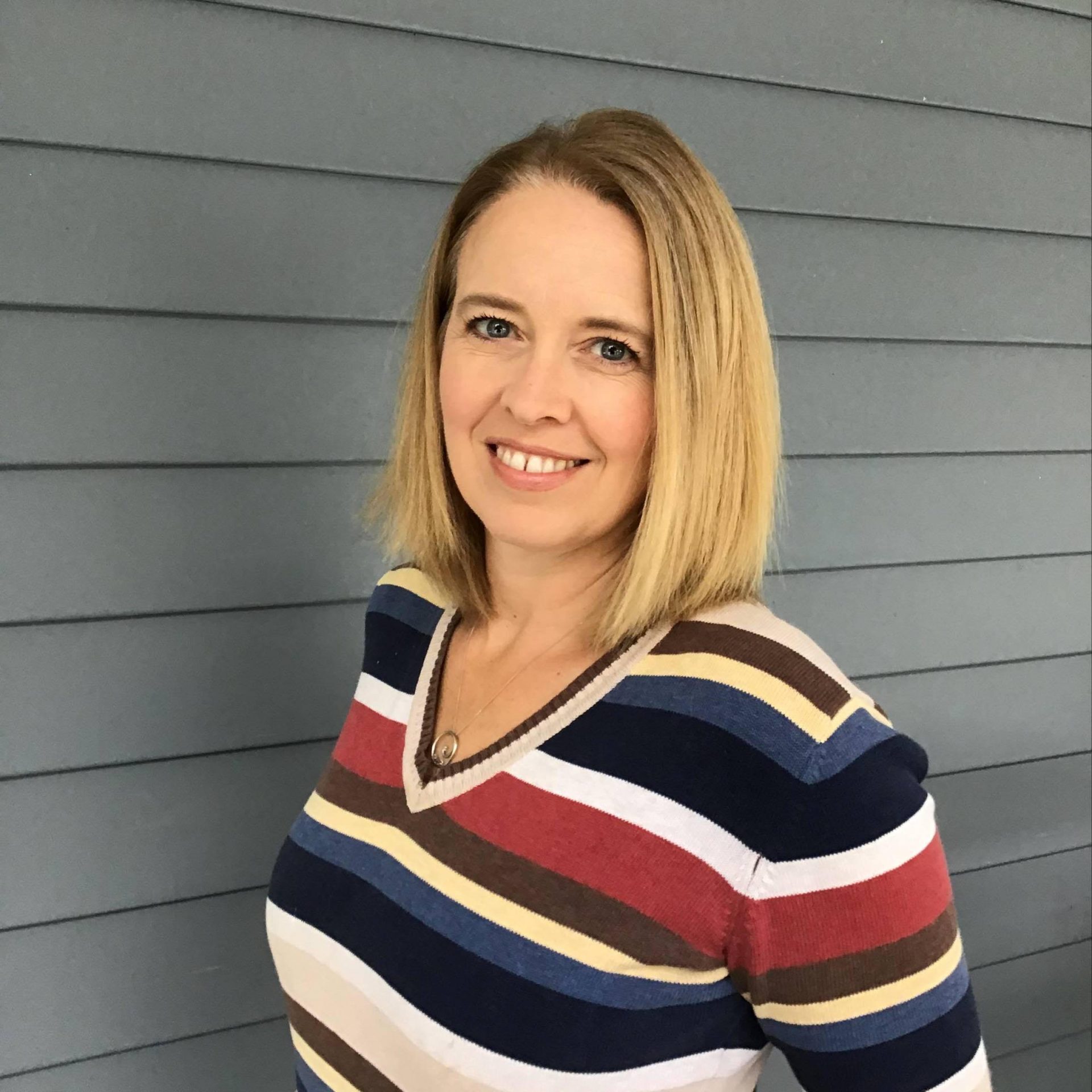 CANHSCON2019
SESSION: HOMESCHOOL THROUGH THE EYES OF A TEENAGER
CANHSCON2020
SESSION: HOMESCHOOL MAMA MENTAL SELF-CARE
If you've been homeschooling for more than a few weeks, you'll be relishing your homeschool freedoms. But if you've been homeschooling for more than a few weeks, you'll learn that homeschooling takes a lot out of you. Instill self-care practices that facilitate your well-being. Your mental stimulations matters. Keep learning, find time alone, and keep the fun in your life. You get to dabble in your interests, just like your kids get to dabble in theirs. You get to develop you and pursue your passions, just like you encourage your kids to pursue theirs. You get to make yourself a fun life, just like you help your kids to have fun in theirs. In this seminar, you'll get practical ideas how to approach these mental self-care needs. Join me as we chat about the homeschool mama experience.

CANHSCON2021
SESSION: 19 WAYS HOMESCHOOL MAMAS GET OVERWHELMED (& HOW TO TACKLE THEM)
This session is for homeschool mamas that are overwhelmed and don't know why. Or they totally know why and don't know how to tackle it.
If you're new to homeschooling, there are common overwhelm challenges: Are you trying to do ALL the things but not enjoying it? Are you trying to adopt school practices to create your homeschool? Have you bought the RIGHT curriculum? Do you have space to do your thing, outside your kids?
And if you've been in this homeschool lifestyle for a while, there are other overwhelm challenges. Do you recognize your boundary issues (in any relationship) is affecting your homeschool? Do you aspire to multitasking? Are you trying to enforce and persist in your well-crafted plans despite misery?
So let's get practical: Can you identify your triggers for overwhelm and do you have a plan to address them?
Why are you overwhelmed? Let's tackle those challenges: straight talk, with a vulnerable twist from this fifteen year homeschool mama and coach encouraging you to turn this homeschool challenge into a homeschool charm.
CANHSCON2022
SESSION: THE HOMESCHOOL MAMA'S BIG EMOTIONS TOOLBOX
You've got all sorts of tools for your homeschool: books, philosophies, routines. But who is wielding those tools? You!
You need to sharpen the tool that wields all the tools in your homeschool toolbox. Are you equipped with tools to address one of the biggest energy drains in your homeschool, your big emotions? Big emotions like anger, anxiety, doubt, disappointment, failure, overwhelm, or that not-good-enough feelings?
Sometimes we need to get out of our own way by learning to harness OUR big emotions. Join me to dig deep, like cheap therapy with tangible takeaways.