Mom, prior homeschooler (11 yrs experience), lover of words and books! Professionally, I tutor and teach virtual writing classes (essays & fiction), and literature classes for gr. 5-12. In my "spare time" I edit for a magazine, and try to read all those books I'm teaching! Most of all, I believe that words matter! Words Change the World! Writing and critical language thinking skills are vital for success not just academically but in every area of our lives. I love to mentor students: to learn about them and help them achieve their language arts dreams! I want to Support Your Big Dreams!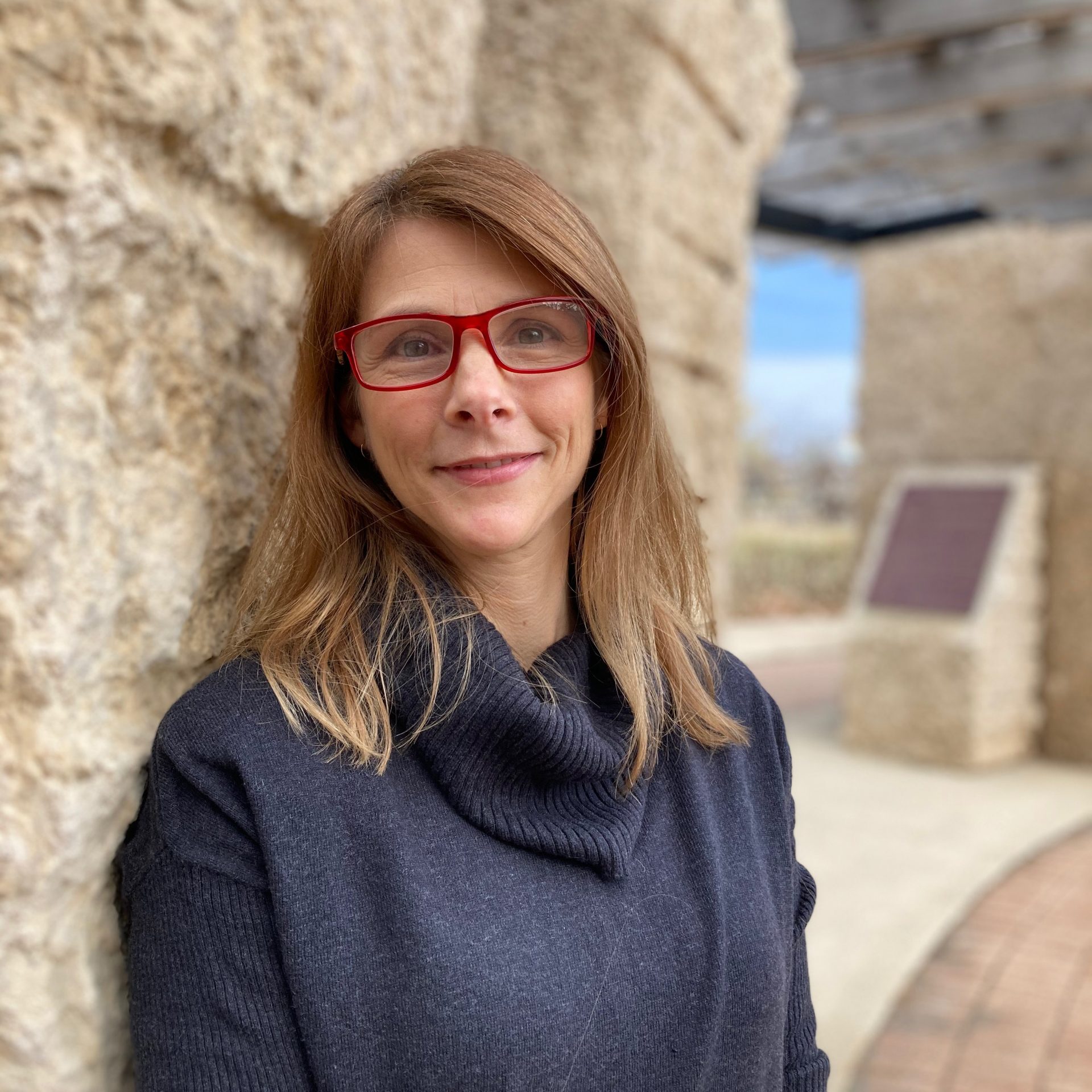 CANHSCON2021
SESSION: OVERCOMING THE WRITING COMPOSITION BATTLE
If you have a reluctant (or tantrum-throwing) writer this session is for you! Learn why students may avoid composition, what skills to assess for learning gaps, and how to move forward toward writing with confidence. All students need to learn to write paragraphs and essays; in grades 6-12 it becomes vital. Theresa will bring composition into focus by exploring the hierarchy of language learning that is required to succeed at writing and set you on a path to academic growth for your student. Join us for Overcoming Writing Composition Battles: You are not alone!